Ciao ragazze! Chi di voi non vorrebbe avere uno sguardo magnetico e occhi da cerbiatto grazie a ciglia curve e folte? Ecco a confronto due trattamenti ciglia semipermanenti: le extencion e la laminazione.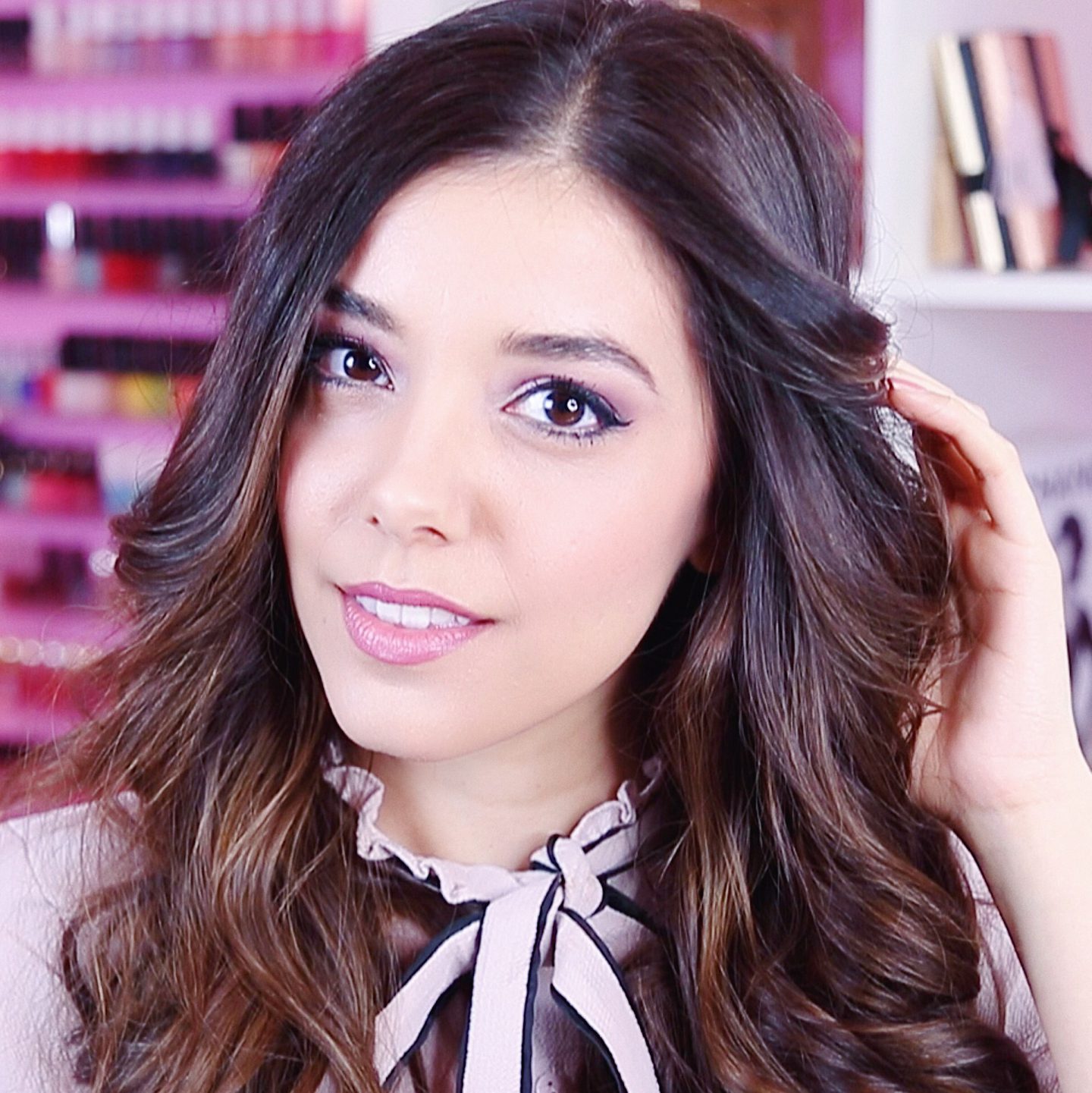 È da premettere che l'extencion è sconsigliata a chi ha ciglia troppo deboli, in quanto la colla utilizzata per l'applicazione le danneggerebbe ulteriormente. In base all'effetto che si vuole ottenere, possiamo scegliere tra due tecniche: "one to one" o "infoltimento". Per chi desidera un effetto naturale e necessita solo di allungamento, è indicata la tecnica "one to one": si applica un extencion su ogni singolo ciglio, che varia per lunghezza e curvatura in base all'effetto che si vuole ottenere. Mentre per chi desidera un effetto extra-voluminoso, è consigliabile avvalersi dell'"infoltimento": si applica su ogni ciglio naturale un gruppo di ciglia e in base al tipo di occhio, si deciderà il livello di tridimensionalità e di volume. Il costo varia dai 50 ai 100 euro e dopo circa 3 settimane è necessario tornare in salone per il ritocco. Nel frattempo è necessario evitare struccanti a base oleosa.
Un trattamento innovativo che proviene dagli USA e che garantisce ciglia lunghe, curve e dell'aspetto naturale è la laminazione. È una tecnica non invasiva che utilizza ingredienti naturali come l'olio di argan e la biocheratina, contribuendo al benessere delle ciglia, nutrendole e stimolandone la crescita. Si effettua eseguendo una permanente e una tintura e, per ottenere un risultato ottimale, è necessario ripetere il trattamento per 3/4 volte in circa 4 mesi. Il costo di ogni seduta varia dai 60 agli 80 euro e l'effetto dura per circa 2 mesi, ma i benefici durano fino a 6 mesi. Al termine della laminazione si avranno ciglia ordinate, folte, sane e nutrite. La laminazione è indicata a chi a ciglia sottili, troppo dritte, secche oppure per chi vuole rigenerarle a seguito di un trattamento extencion. Dopo la seduta è indispensabile non bagnare le ciglia per le successive 24 ore.
Vi lascio qui la recensione di Vanessa del siero Realash, una valida alternativa alle tecniche semipermanenti.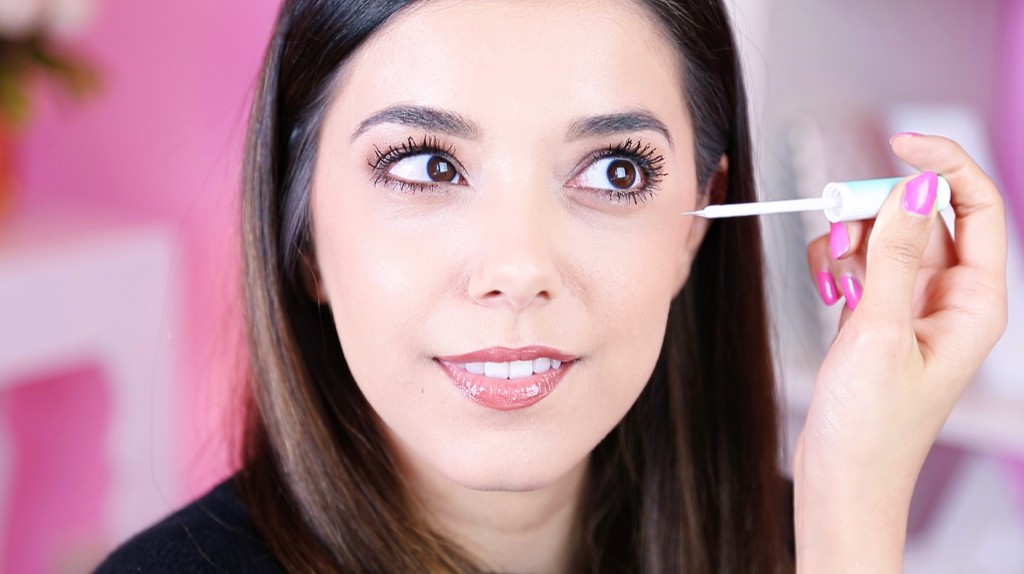 Ragazze, anche voi amate avere uno sguardo da cerbiatto? Avete già provato queste tecniche? Scrivete nei commenti cosa ne pensate e ricordate: "Uno sguardo intenso dice più di mille cose".
Cercate dei regali di Natale beauty? Qui trovate tanti consigli!
Laura
Laura Bellusci, 32 anni, beauty e make up addicted. Conseguito diploma di estetica, make up artist e nail art nel 2006.