Oggi vi vorrei parlare dei nuovi rossetti Color Sensational The Creamy Mattes di Maybelline e di un'iniziativa benefica alla quale tengo molto."Rossetti e beneficenza?? Come sono collegate le due cose?" direte voi. Lasciate che vi racconti..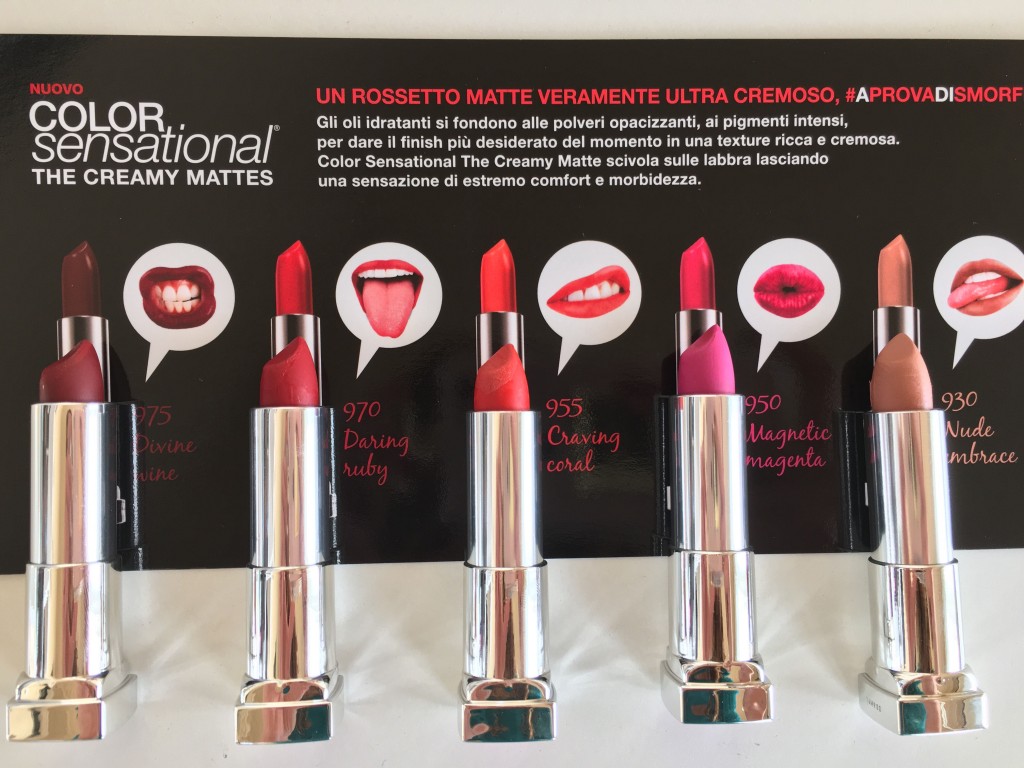 I rossetti Color Sensational The Creamy Mattes sono una novità in casa Maybelline: 5 colori dal finish matte, estremamente confortevoli e cremosi sulle labbra. I 5 colori sono:
– 930 Nude Embrace
– 955 Craving Coral
– 950 Magnetic Magenta
– 970 Darling Ruby
-975 Divine Wine
Di solito, i rossetti matte hanno una buona durata e un bellissimo effetto opaco, ma allo stesso tempo sono molto difficili da stendere e seccano le labbra; la cosa che mi piace dei Creamy Mattes è che riescono a donare un effetto matte con un colore bello pieno, restando morbidi e confortevoli sulle labbra. La durata è ottima e sono a prova di smorfie! 😉
Parlando di smorfie, Maybelline si impegna a donare 0,50 contesimi per ogni fotografia con una smorfia pubblicata sui social network con gli hashtag #aprovadismorfie e #maybelline4positiveplanet a Positive Planet. L'obiettivo di Positive Planet è quello di migliorare le condizioni di vita delle persone più povere, offrendo un'istruzione, servizi quali alloggio, cibo e acqua. Nello specifico la campagna #maybelline4positiveplanet aiuterà 4000 donne del Ghana a migliorare la loro vita e a rendersi economicamente indipendenti permettendo loro di partecipare a dei corsi di formazione, l'accesso a servizi finanziari e sociali, l'ammissione a servizi di consulenza e l'accesso tutelato ai mercati internazionali.
Visto che è per una buona causa, vi racconto le mie smorfie della settimana 😉
Lunedì: faccia da "aiutooooo!! Sono in ritardo" con il rossetto Color Sensational The Creamy Mattes 975 Divine Wine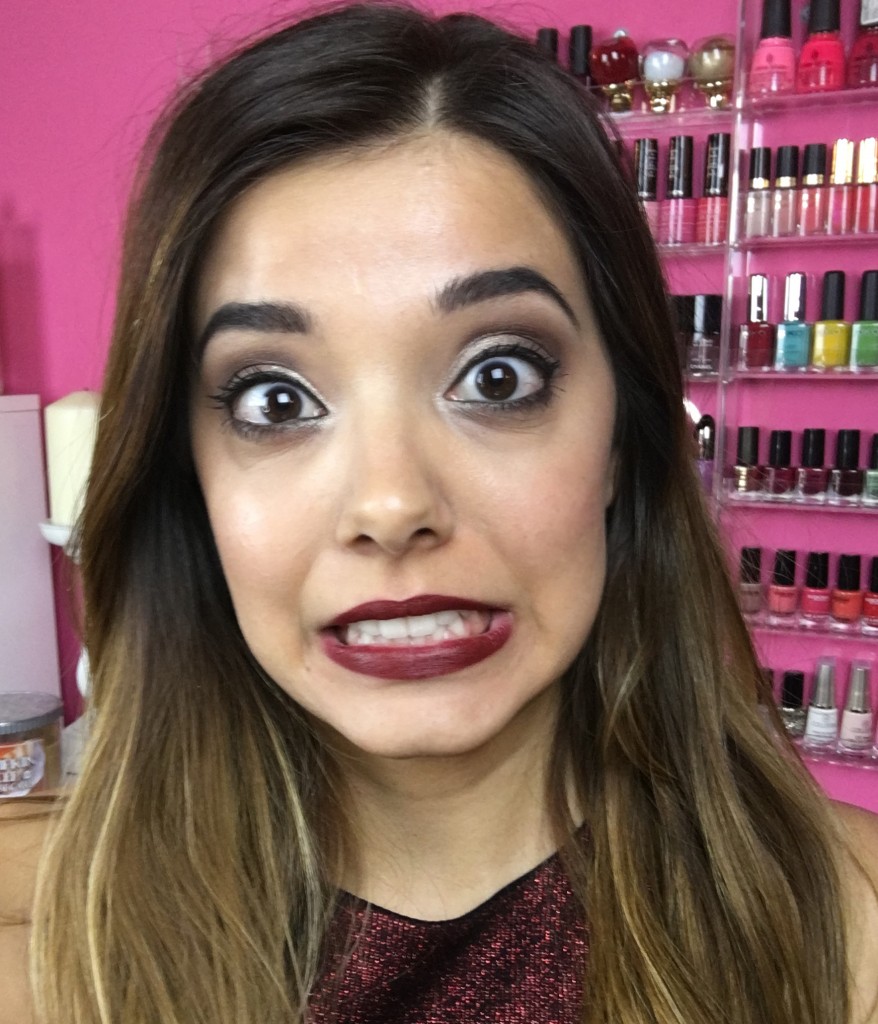 Martedì: quando arriva il fine settimana?? troppo stanca con il rossetto Color Sensational The Creamy Mattes 955 Craving Coral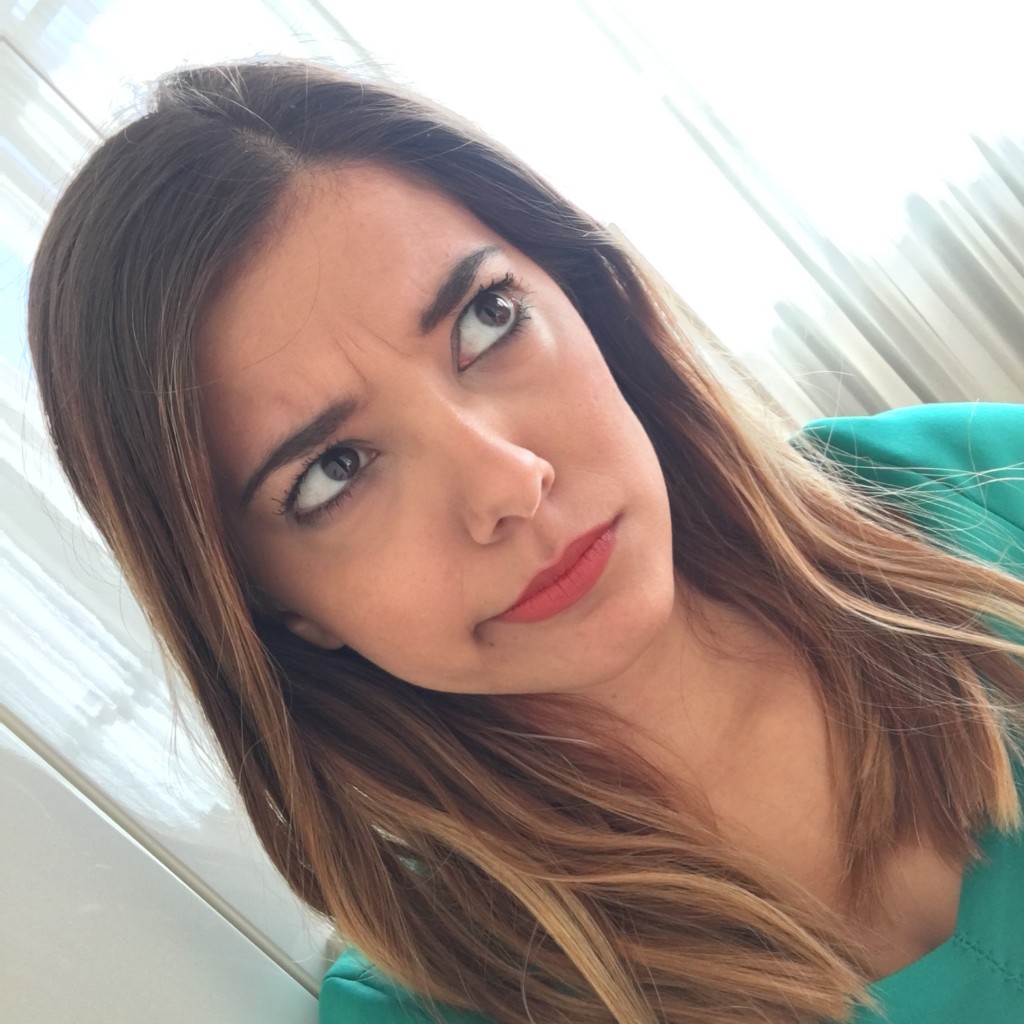 Mercoledì: arrabbiata per il gelo polare (siamo in Italia o al Polo Nord???) con il rossetto Color Sensational The Creamy Mattes 930 Nude Embrace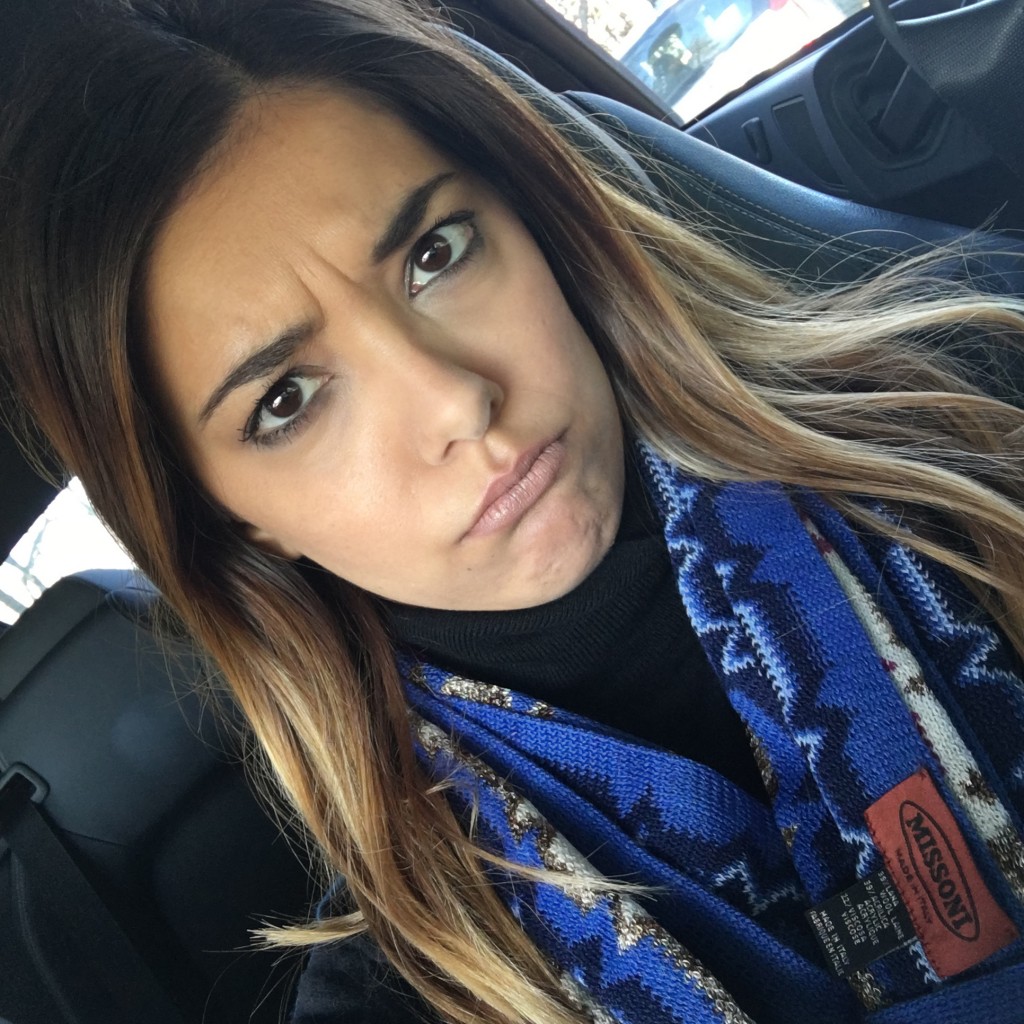 Giovedì: un bacino perché sono felice con il rossetto Color Sensational The Creamy Mattes 950 Magnetic Magenta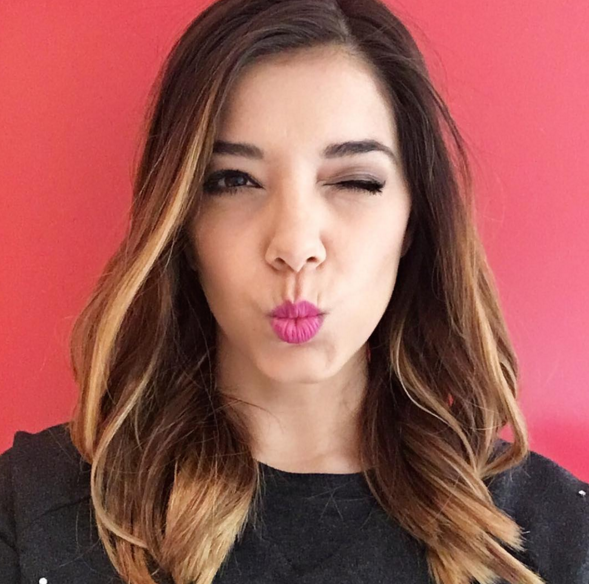 Venerdì: euforica per il weekend con il rossetto Color Sensational The Creamy Mattes 970 Darling Ruby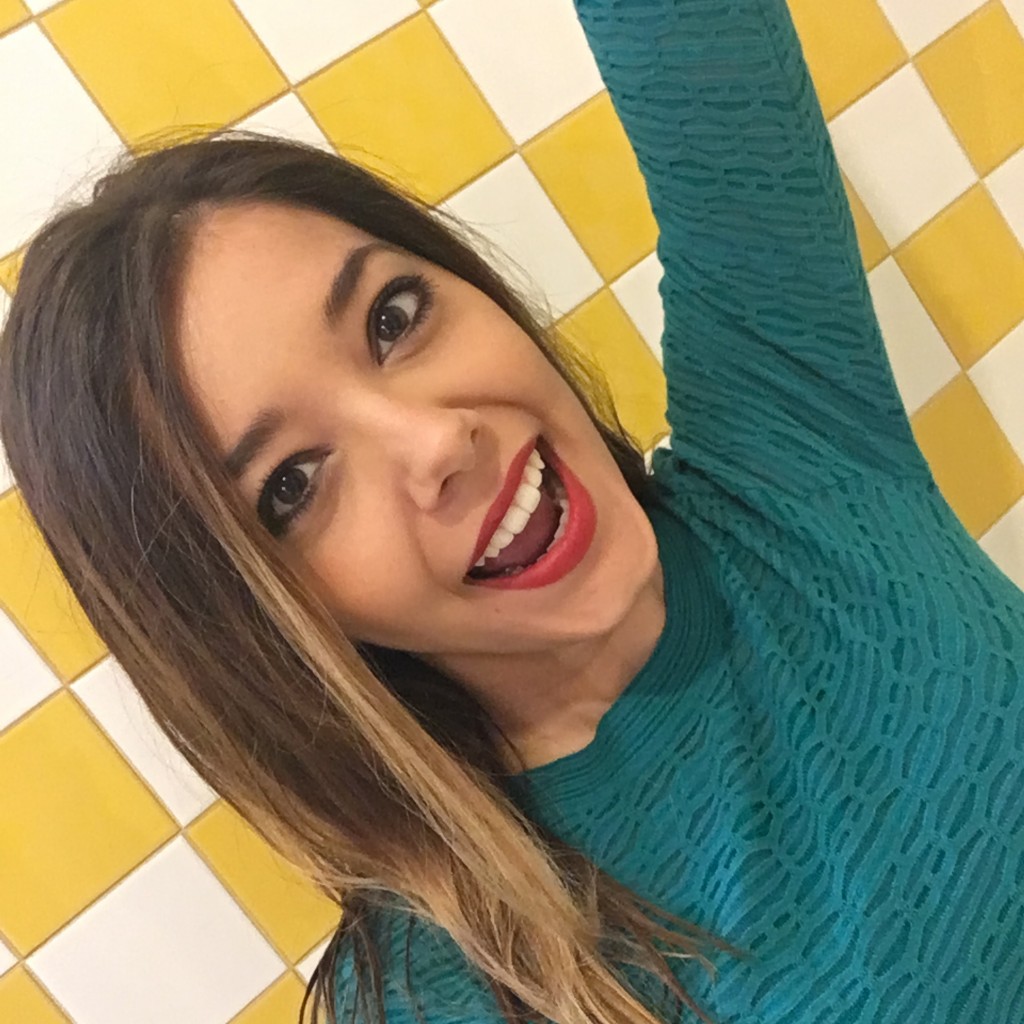 Tutte insieme possiamo fare la differenza! Scattate anche voi una fotografia con una smorfia e postatela sui social con gli hashtag #aprovadismorfie #maybelline4positiveplanet
Vanessa
♡♡♡
Youtuber e blogger per passione, shopping dipendente per professione. ✨ Instagram: @vanessaziletti