Oggi vorrei farvi vedere alcuni prodotti della collezione Guerlain Neiges et Merveilles, la collezione di Guerlain per questo Natale 2015.
Neiges et Merveilles è una collezione in edizione limitata che comprende le famosissime perle illuminanti, una palette di ombretti e blush, rossetto, cipria, bronzer , due gloss e uno smalto. Non avendo provato bronzer, gloss e smalto non vi parlerò di questi due prodotti, ma posso dirvi la mia sugli altri.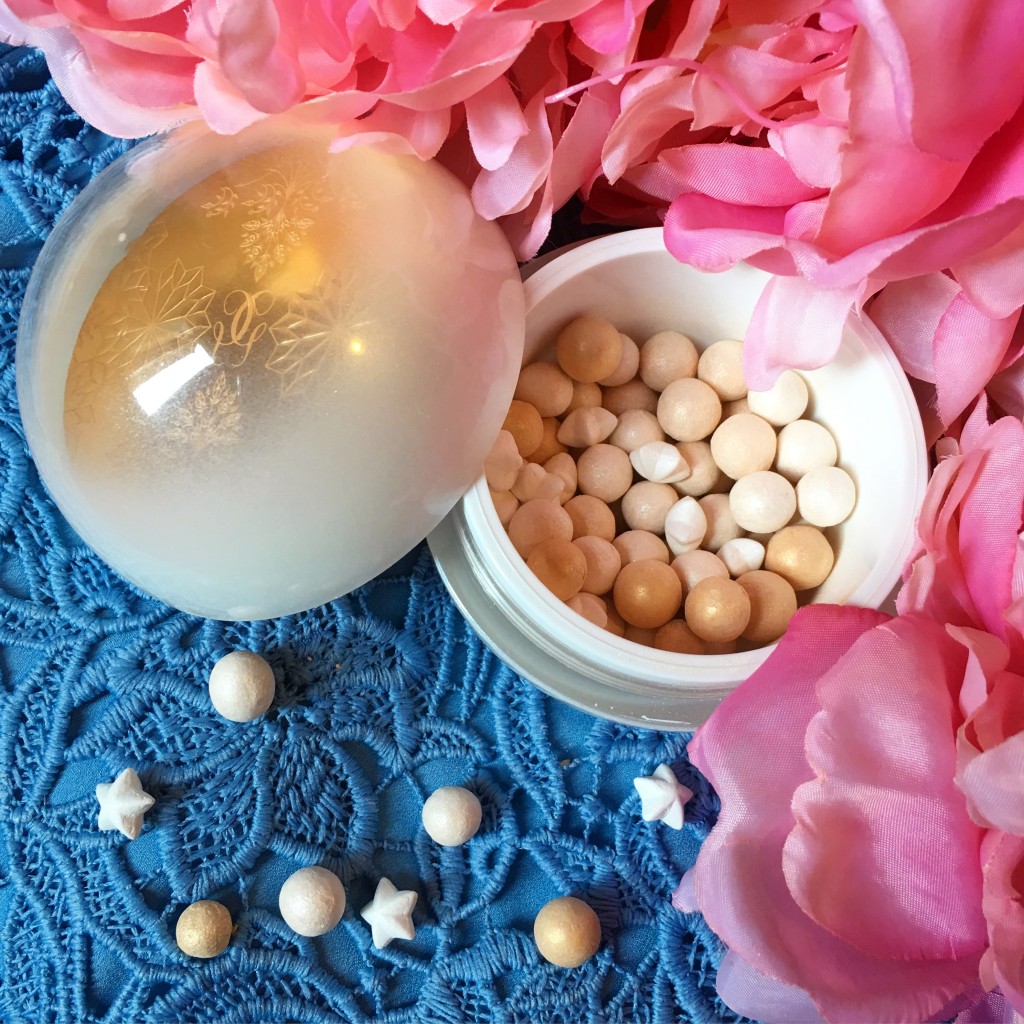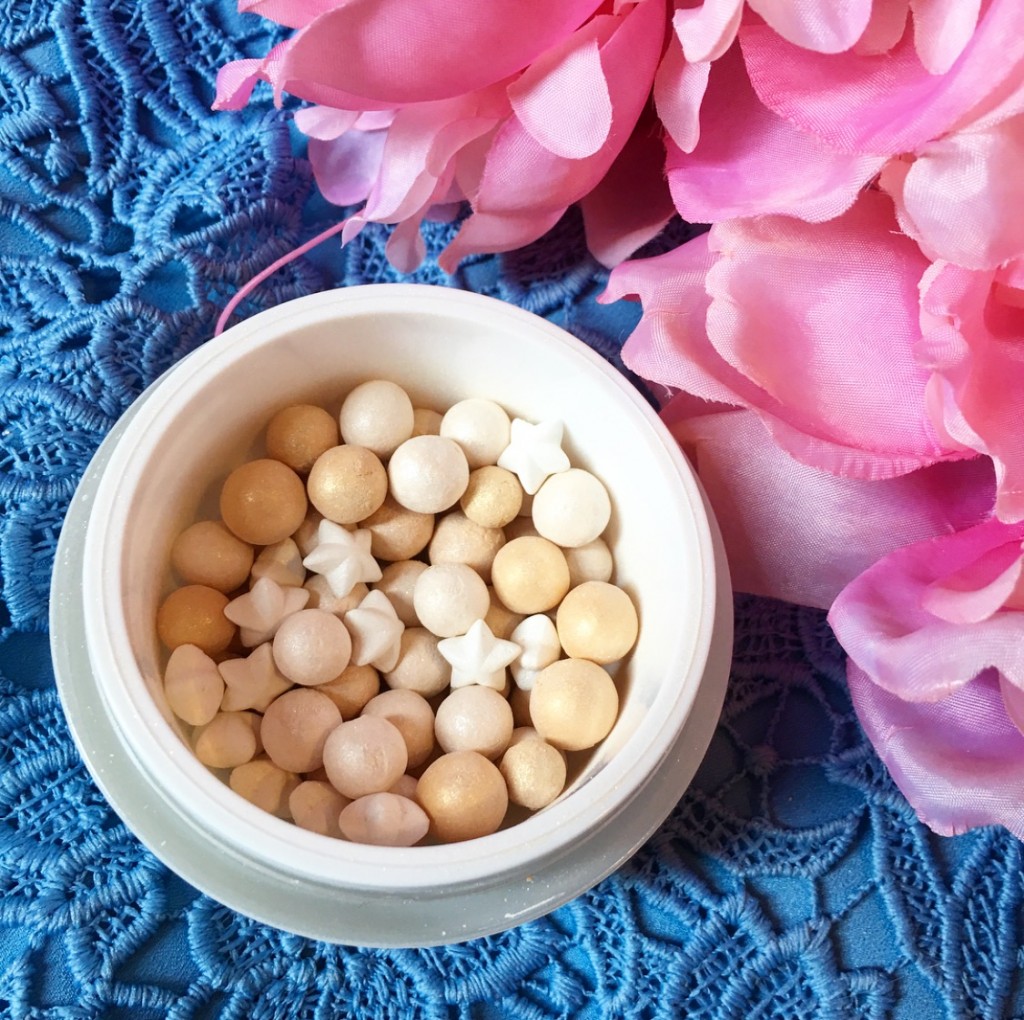 Guerlain Meteorites Enchanted Snowflakes 
Le famosissime perle Guerlain non hanno sicuramente bisogno di presentazione; perle illuminanti sui toni dell'oro perfette per illuminare viso (con il tanto in voga strobing) e decoltè per un effetto pelle glowy.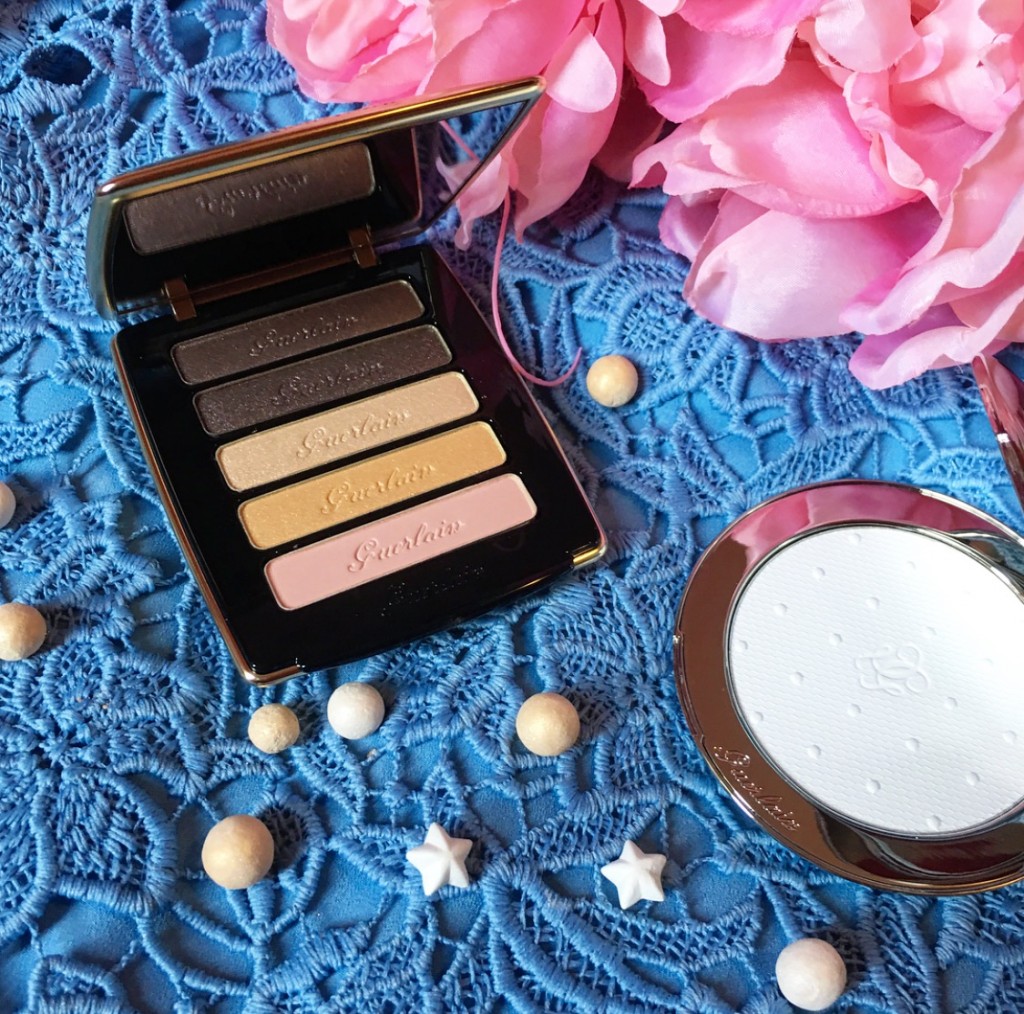 Guerlain Ors Et Merveilles Eye And Blush Palette
Uno scrigno dorato che racchiude 5 ombretti dai toni dorati e ambrati e 4 blush, due opachi e due satinati.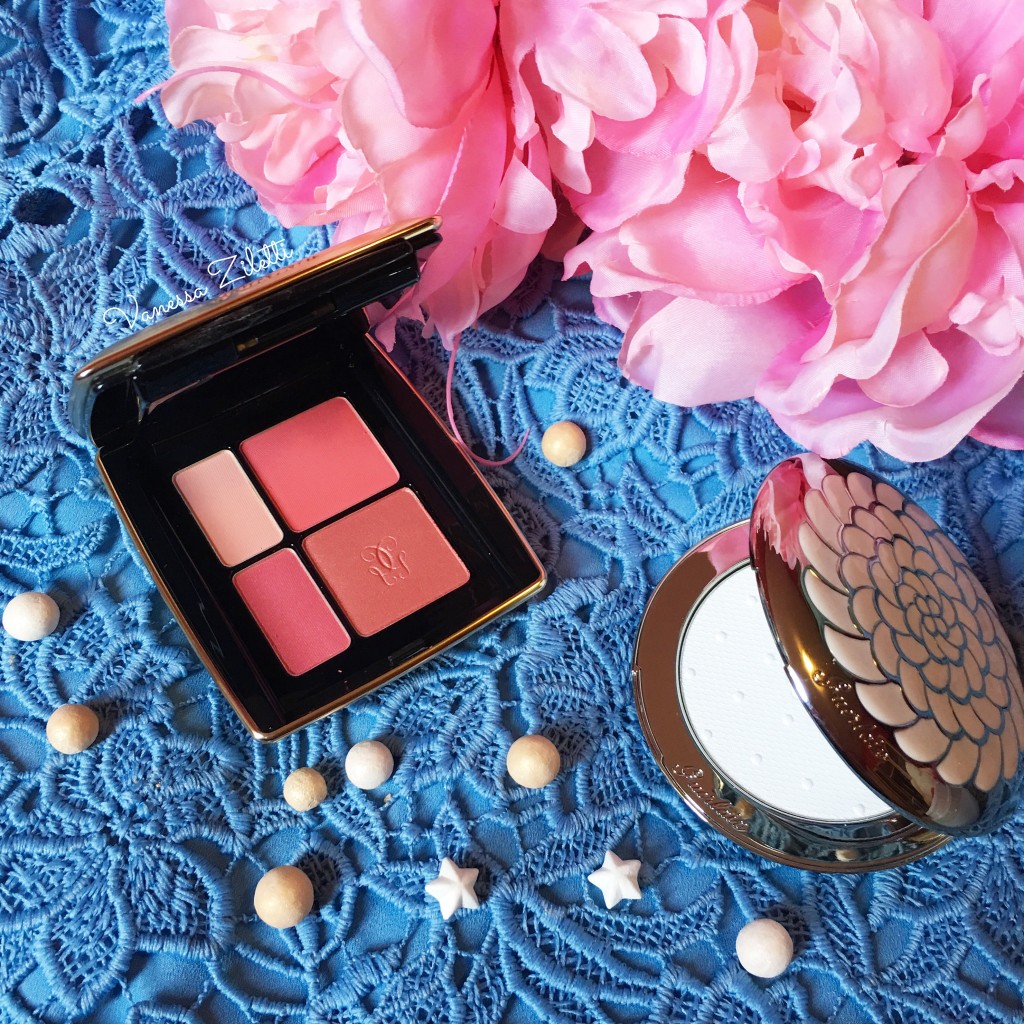 Meteorites Voyage Enchante
Cipria trasparente con un packaging argentato da sogno: un vero e proprio gioiello! Per me è già diventata un must have e la tengo sempre con me anche per ritoccare il trucco durante la giornata!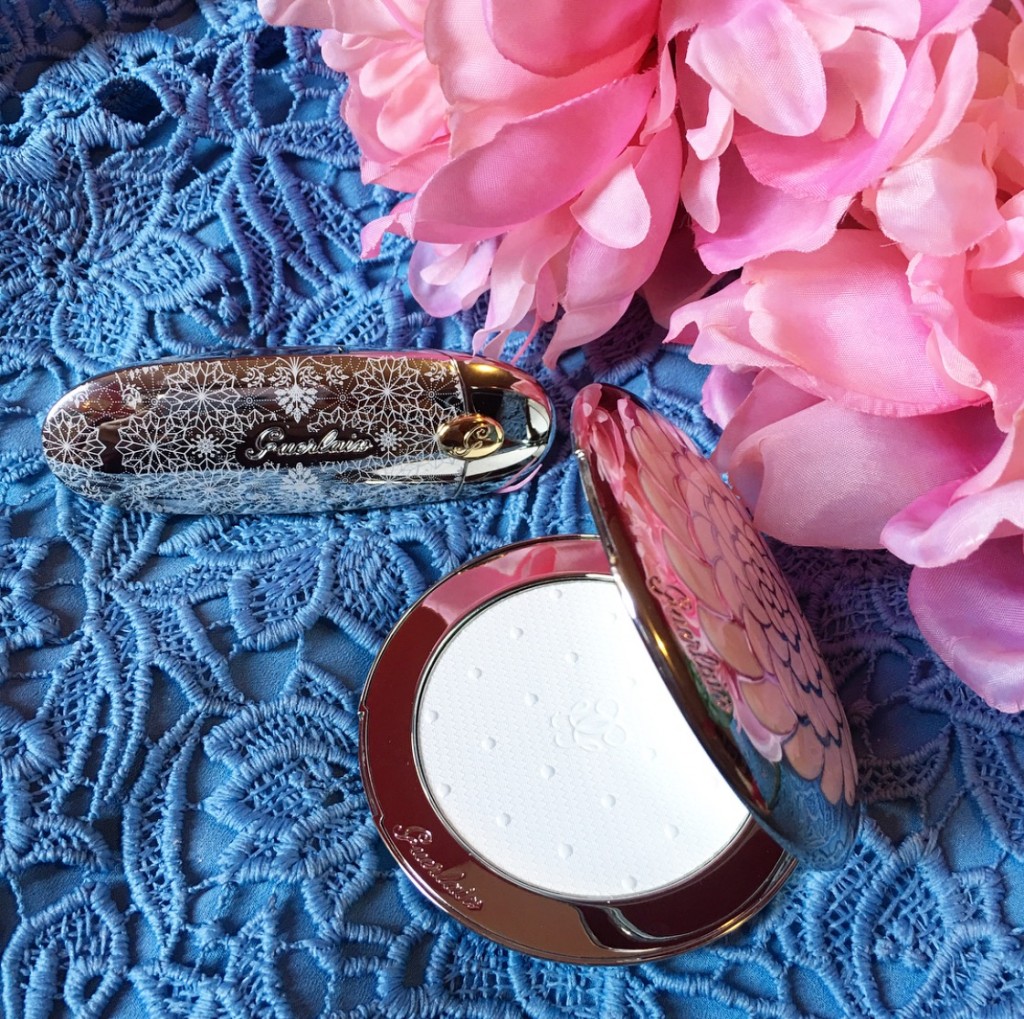 Rouge Collector Lipstick
Il packaging di questo rossetto è il classico e iconico Guerlain. Il colore è argentato come la cipria ed è tutto decorato da fiocchi di neve. Il rossetto ha un finish cremoso e morbido e il colore è una bellissima punta di rosa molto naturale!
Cosa ne pensate della collezione Neiges et Merveilles di Guerlain? Avete già avuto modo di vedere e provare i prodotti?
Vanessa
♡♡♡
Youtuber e blogger per passione, shopping dipendente per professione. ✨ Instagram: @vanessaziletti