Hello girls!
Oggi vi volevo parlare di un SUPER argomento… borse… BORSE ICONICHE
Borse iconiche che hanno fatto la storia della moda!
Questa sarà una breve lista con alcune delle principali borse iconiche. Qual è la vostra preferita??
Dunque…Dunque… da dove iniziamo!?! Beh da lei…
La KELLY di Hermes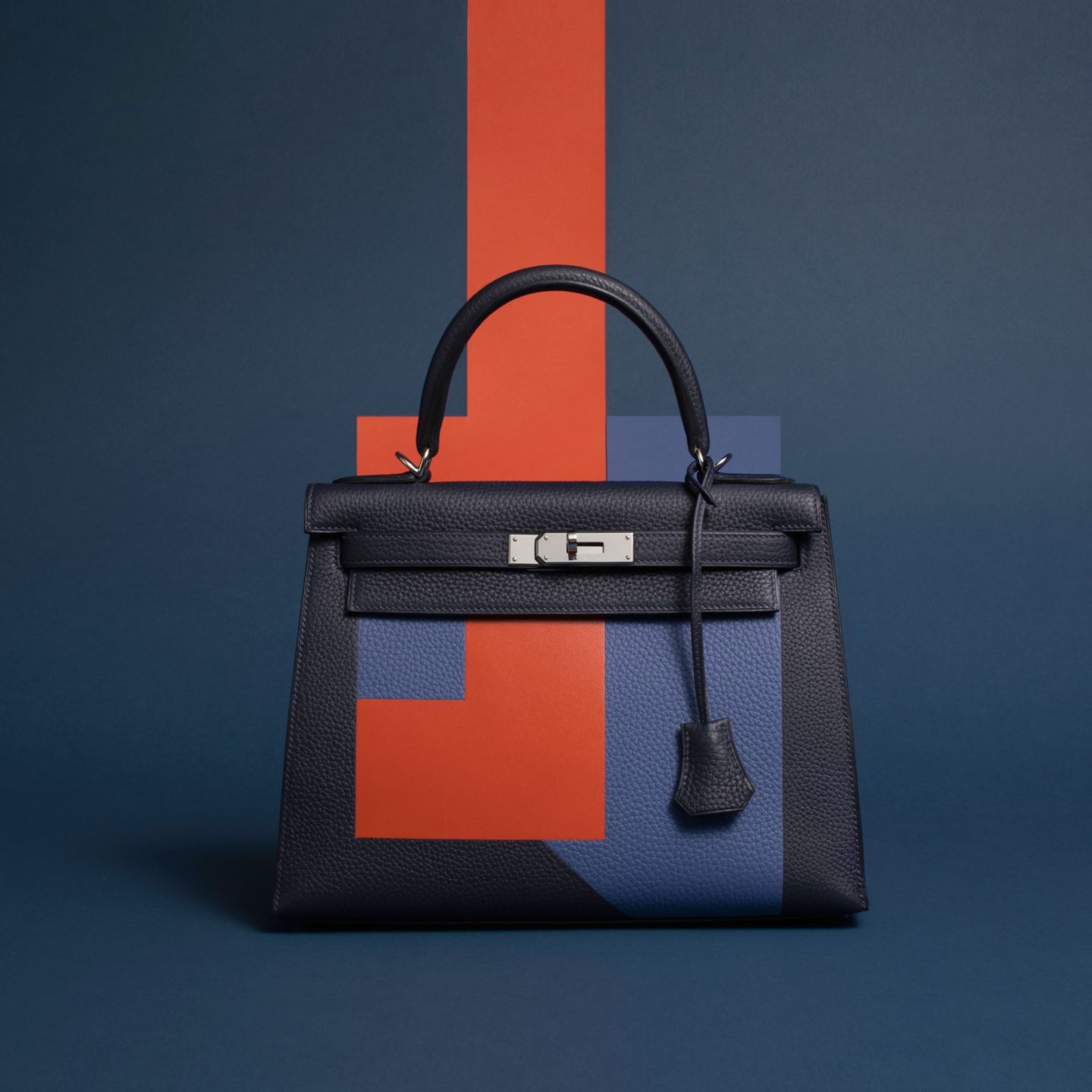 La borsa prende il nome da un momento di gossip del 1956, quando Grace Kelly (attrice, icona della moda e principessa di Monaco) utilizzò il Sac à Dépêches come copertura per nascondere la sua gravidanza. Ricevette la borsa nel 1954 per usarla nel film di Hitchcock Caccia al ladro. Anche se da allora in poi tutti chiamarono la borsa "la Kelly Bag", fu rinominata ufficialmente così solo nel 1977. Vi ricordo inoltre che ogni borsa Kelly è unica: infatti poiché confezionata a mano da un artigiano. Ci vogliono circa 25 ore per pezzo e ci sono 2600 cuciture a mano.
Chanel 2.55
La 2.55 deve il suo nome alla data in cui fu svelata: il febbraio dell'anno 1955, Il disegno della trapunta a rombi è stato ispirato dalle giacche dei fantini e dai cuscini in pelle scamosciata presenti negli appartamenti di Coco in Rue Cambon. Questo elemento è diventato un segno distintivo della borsa, per cui è stata progettata apposta una macchina per trapuntare la pelle, soprannominta " ganasce". L'interno della borsa è rosso granata della fodera rappresenta il colore delle uniformi del convento dove lei è cresciuta. Perchè questa borsa è stata creata da Coco in persona!!!
Che dire unica ed iconica anche lei!!!
Lady Dior di Dior
In origine, quando nacque nel 1994, si chiamava 'Chouchou' ma appena due anni dopo fu ribattezzata Lady Dior in onore della principessa Diana che per quella borsa andava 'matta'. È in agnello con le inconfondibili impunture "Cannage", manici da portare a mano, e charm lettering pendenti che formano il nome della Maison.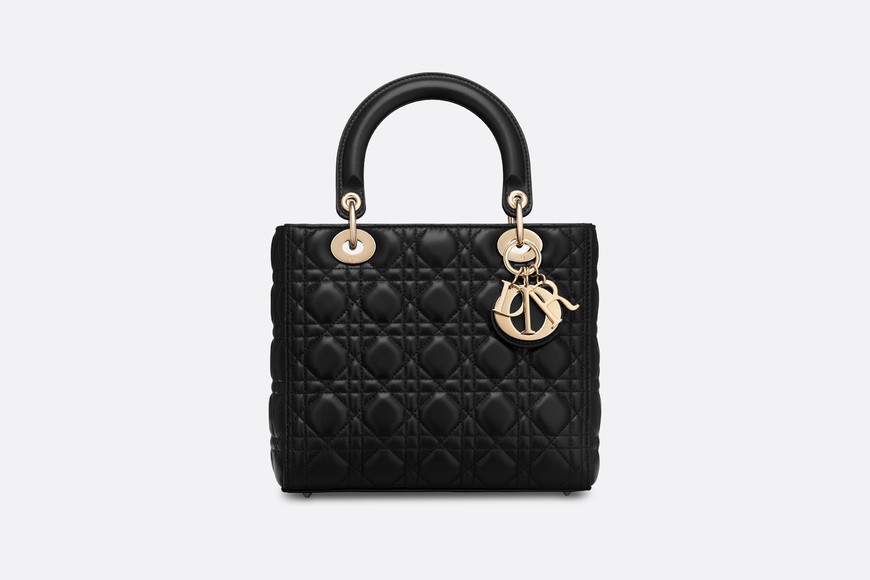 Jackie O di Gucci
La borsa nasce negli anni '50 con il nome di Costance ma La borsa, dagli anni '60, conquista star del cinema e dello spettacolo e diviene l'accessorio preferito di Jacqueline Onassis: la borsa fu così ribattezzata Jackie grazie l'ondata di gossip che travolse la figura della moglie di J.F. Kennedy a cavallo delle seconde nozze con Aristoteles Onassis. Jacqueline Onassis era sempre fotografata con la borsa e, riconosciuta icona di stile, divenne un modello da imitare e influenzò molte star del cinema.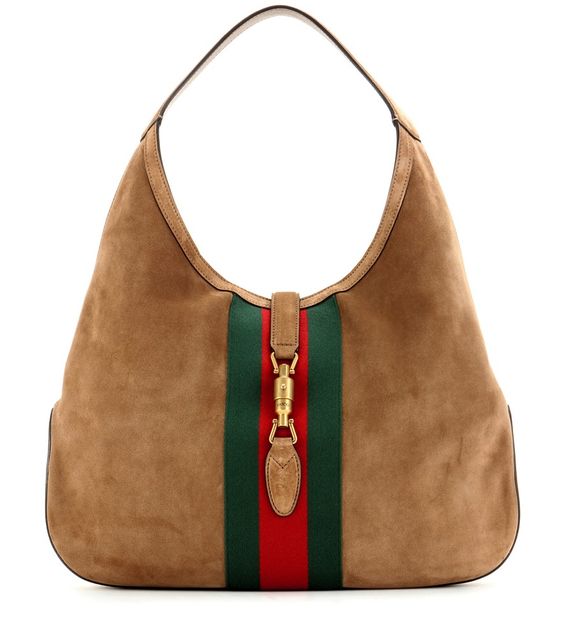 Galleria di Prada
La Galleria bag è senza dubbio una delle it bags firmate Prada più amate di sempre. Il nome è un omaggio al primo negozio del brand aperto nel 1913 da Mario Prada (nonno di Miuccia) nella rinomata e prestigiosa Galleria Vittorio Emanuele II, ben presto meta della più blasonata aristocrazia italiana ed europea.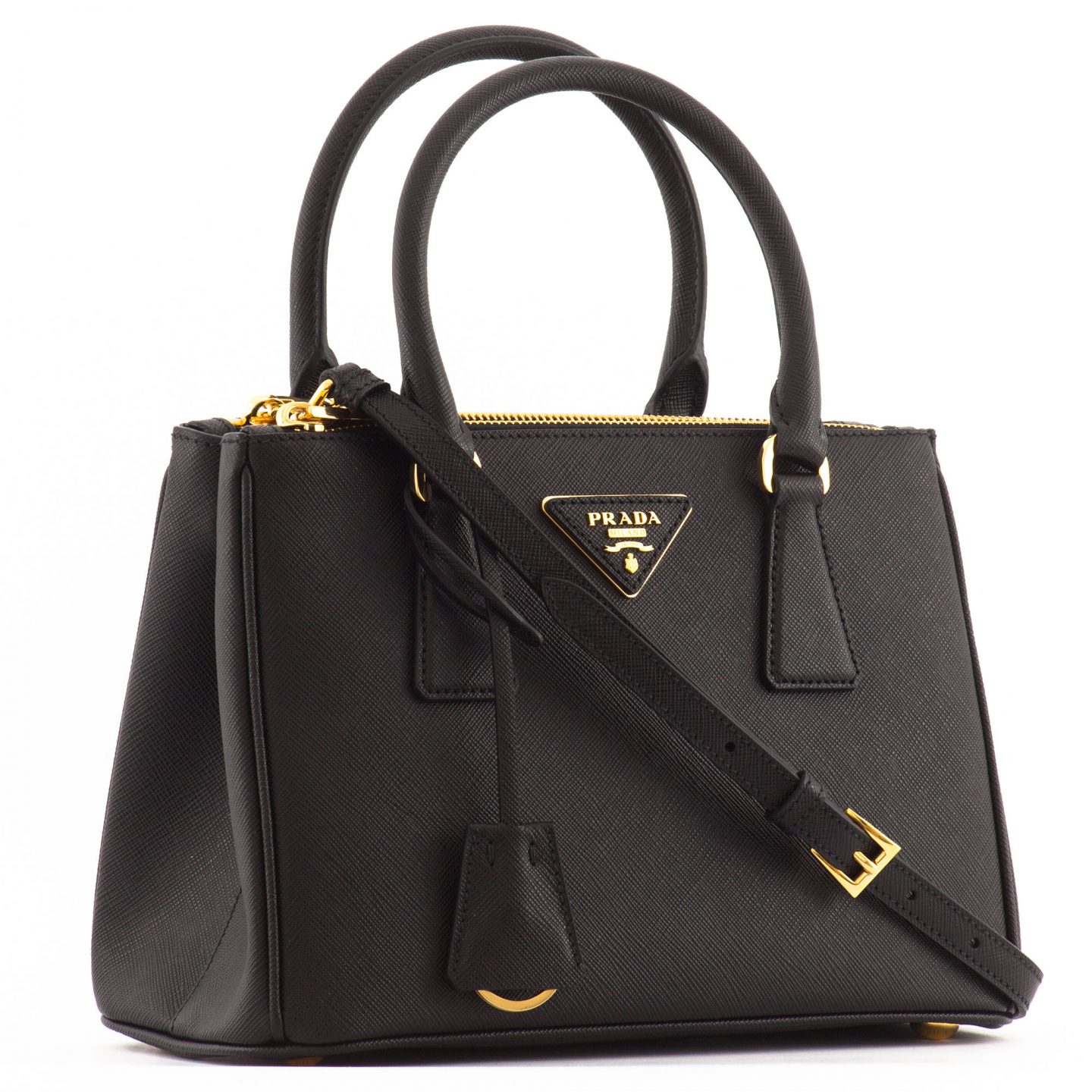 Baguette di Fendi
Proprio come il pane francese che si porta sotto il braccio, così va indossata la Baguette di Fendi, in maniera facile e funzionale.E' questo il concetto, (borsa facile e funzionale) che ispirò Silvia Venturini Fendi, ideatrice della it-bag della maison. Io personalmente la amo, è presente anche in diverse scene di Sex and The City! SUPER! (esiste in milioni di colori e varietà)
Speedy di Louis Vuitton
Lo Speedy, è sul mercato in quattro dimensioni diverse, si parte dalla 25 e si arriva alla 40 (borsone da viaggio vero e proprio). Nata negli anni 30, è inizialmente pensata come versione ridotta della sacca Keepall con cui Louis Vuitton sbarca nel mondo della valigeria. Parliamo del primo pezzo nella storia a essere sia ripiegabile che impermeabile. Una vera e propria rivoluzione. Esiste in varie variazioni di tele, ma la tela monogram la più conosciuta in assoluto nasce proprio per questo bauletto! Audrey Hepburn ne era innamorata!
Ragazze le borse iconiche più importanti sono state citate qui sopra, ma il dream team ne ha delle sue! Vediamo cosa abbiamo scelto come la nostra borsa iconica.
Io (Martina) ho scelto la Miss Sicily di Dolce e Gabbana.
La amo perchè mi ricorda la mia amata Sicilia e le borse che usava la mia nonna, di classe e mai fuori posto!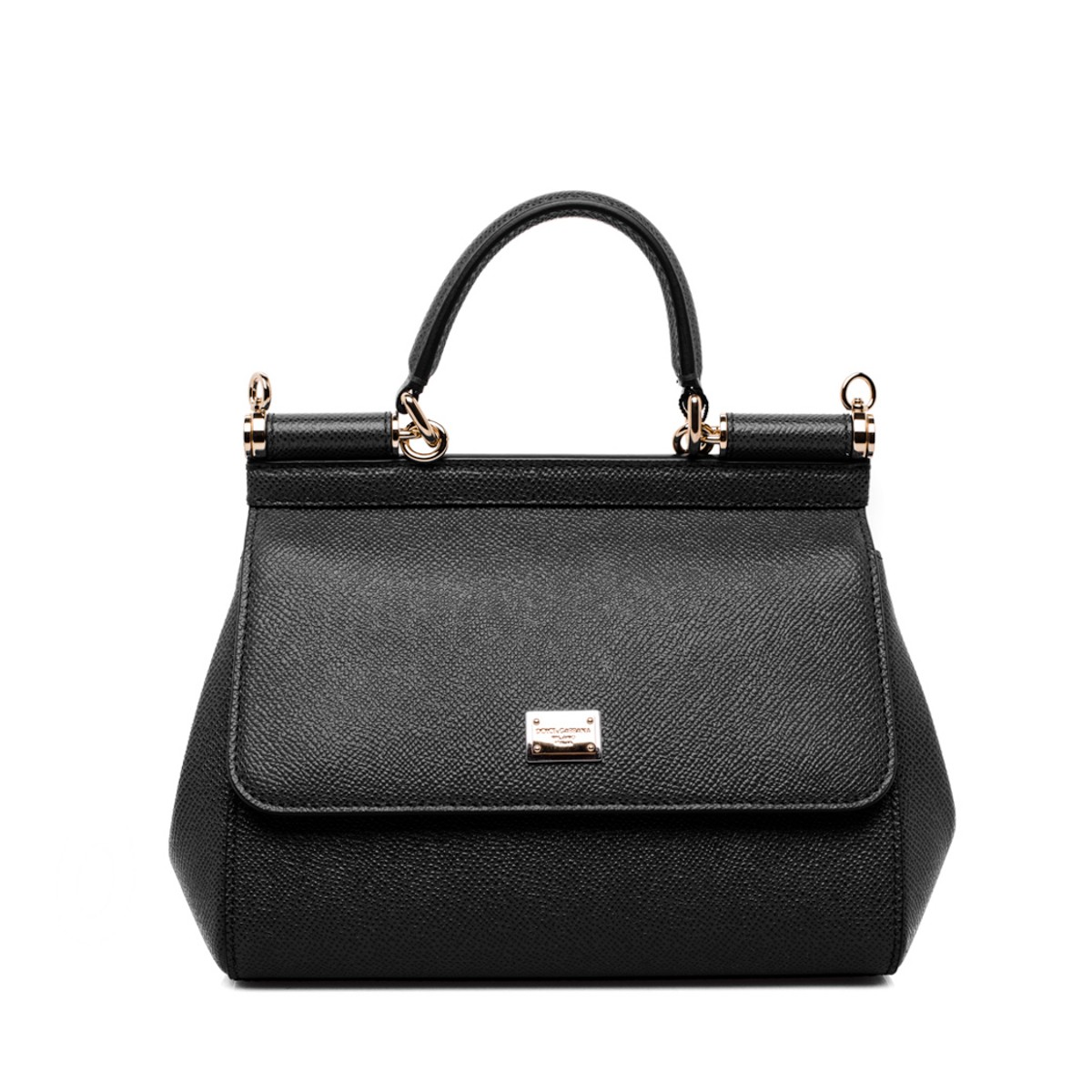 Quali saranno le borse iconiche per il resto del Team?!?
Vanessa dice che la sua borsa iconica in assoluto è la Birkin di Hermes, beh come darle torto!?!?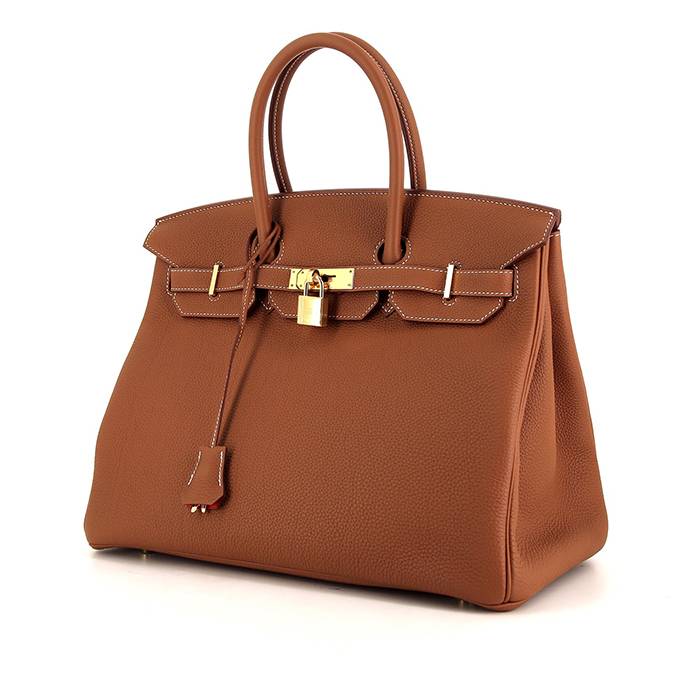 Per Marzia invece la borsa dei suoi sogni è la Baguette di Fendi perché ci sono milioni di versioni in vari colori, tessuti e pellami tutte da abbinare adatte a qualsiasi occasione.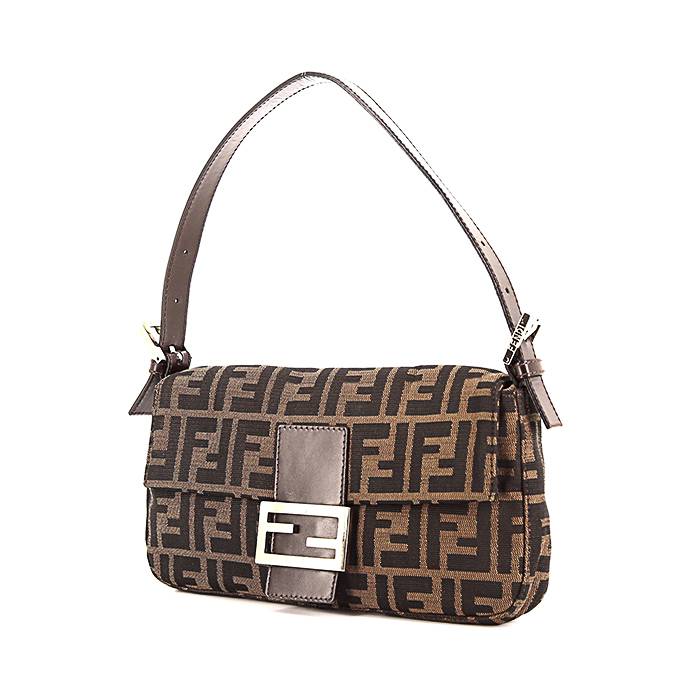 Laura invece ama la Chanel 2.55 in versione però ridotta, una piccola bomboniera insomma! Davvero adorabile!!!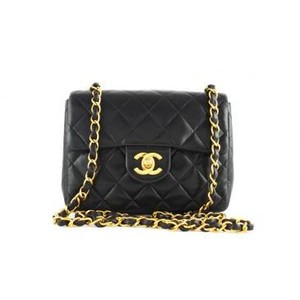 Gabriella adora follemente la Kelly di Hermes ma in versione mini, larga solamente 20 cm adatta alla sua statura mignon! Il colore che sceglie è l' Epsom nero essendo amante dei colori scuri.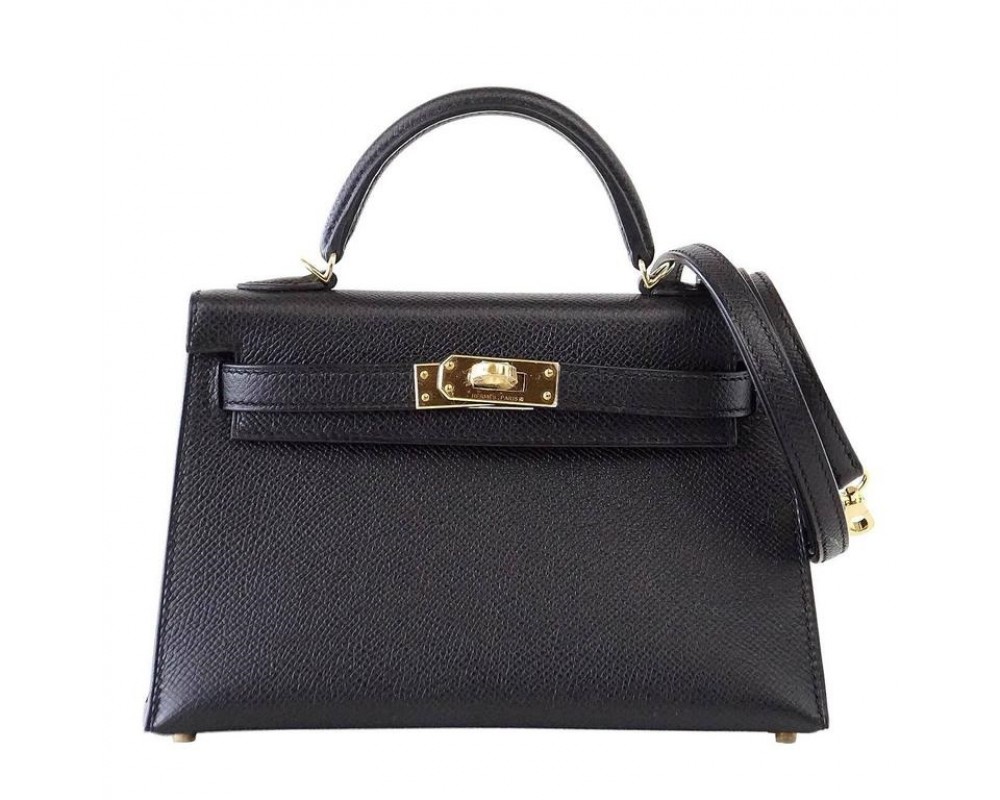 Simona come borsa iconica ha scelto un modello di YSL in colore rosa cipria, Toy LOULOU Strap Bag. Le piace perchè la trova semplice ed elegante…poi con il suo colore rosa cipria è davvero super romantica!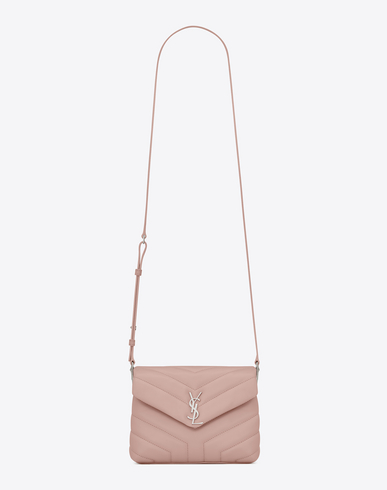 Infine troviamo Cecilia con la sua Boy di Chanel, simbolo di eleganza e stile. Secondo lei questa borsa non ha tempo e sempre alla moda, versatile adatta a tutti i look! Insomma la brama con tutto il suo cuore!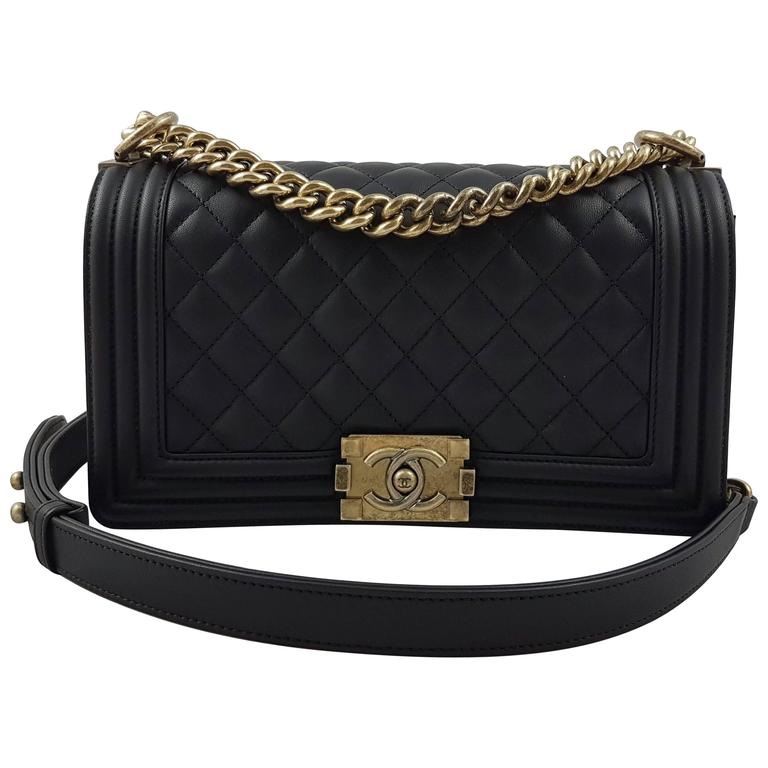 Eccoci qui tutte! e voi fateci sapere quali sono le borse che vi fanno battere il cuore!
Sapete come riconoscere una Chanel vera da una falsa? Se no, vi lascio QUI un articolo che farà al caso vostro.
un saluto e a presto Martina <3
Sono Martina ho 27 anni e sono laureata in Progettazione artistica per l'impresa.
Ho una mia linea di borse e accessori "Felis". Le mie passioni sono: la lettura, la moda, il make up, i viaggi e la buona cucina!
www.felis-lab.com