Il calendario dell'avvento è senza dubbio il modo migliore per iniziare il tanto atteso periodo natalizio. Ma quali sono le novità per questo Natale?
Ecco alcuni consigli, per tutti i gusti e tasche! Scoprite il calendario dell'avvento più adatto a voi, a tema beauty, skincare e tanti altri!
Calendario dell'Avvento di Sephora – €39,90 
Il calendario dell'avvento di Sephora è senza dubbio uno dei prodotti più simpatici e interessanti (e economici) proposti, che contiene all'interno diversi prodotti: maschere, salviette, matita, ombretto e tanti altri! Il calendarii copre 24 giorni, in un packaging super natalizio!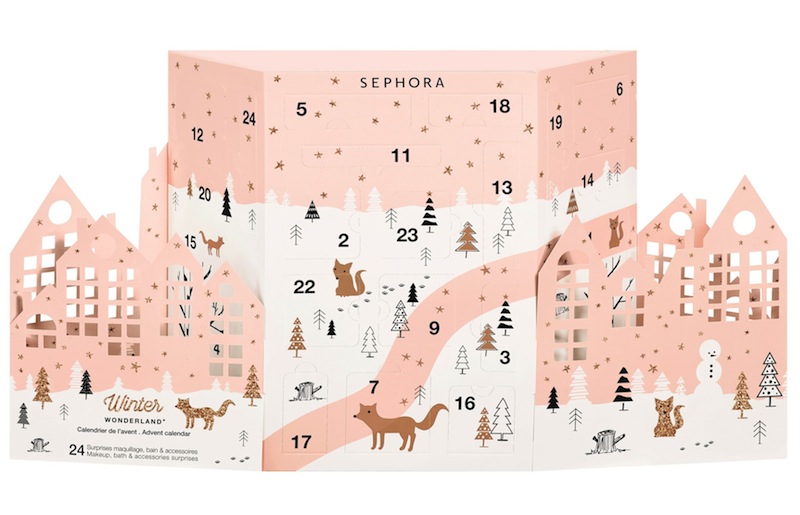 Benefit Cosmetics – £34.50 (Attualmente sold out)
Anche Benefit non ha rinunciato a proporre il suo calendario, composto da tutti i loro prodotti più famosi in formato mini per 12 giorni!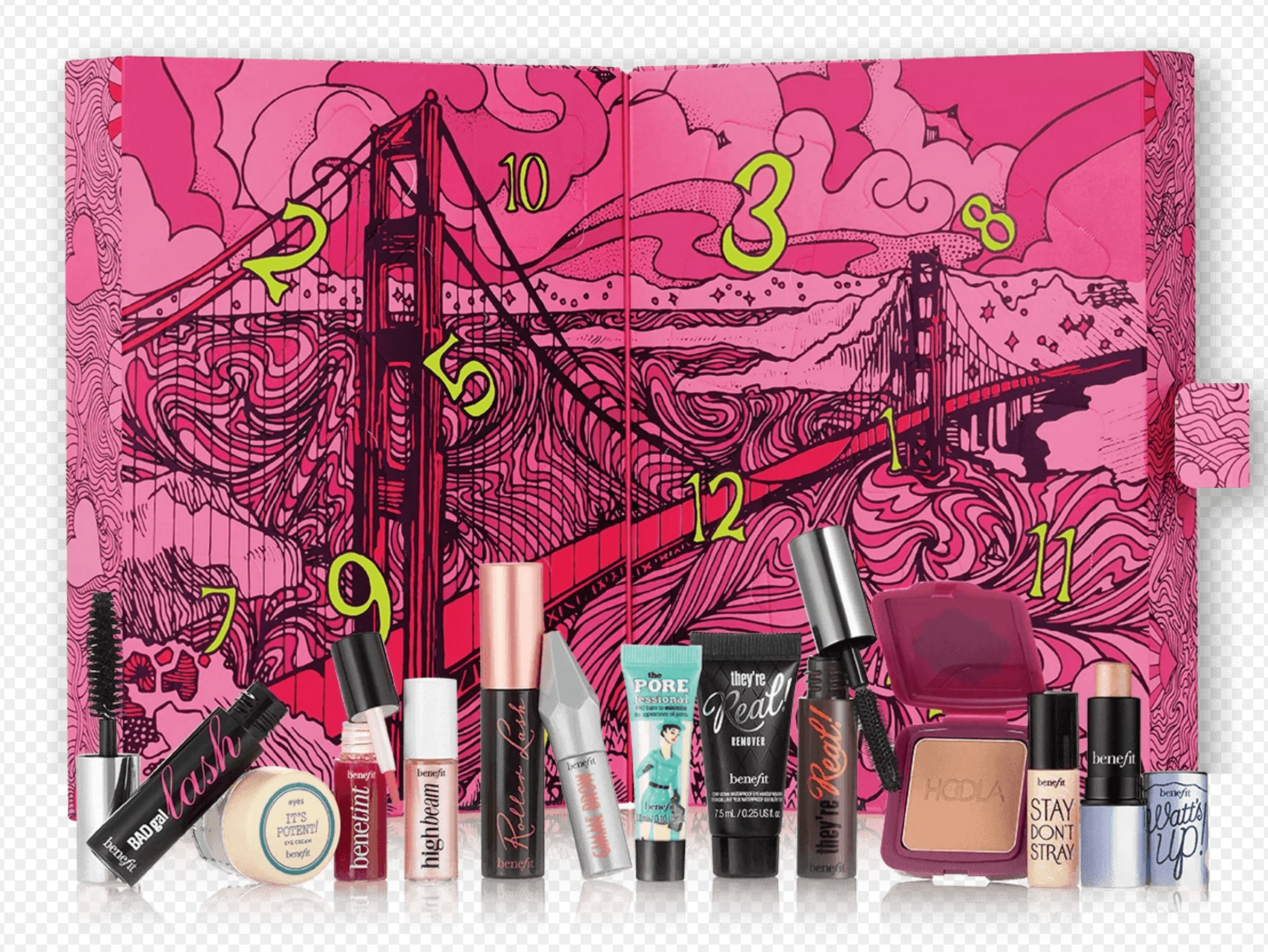 Yankee Candle – €29,95
Senza dubbio le candele sono l'oggetto che rendono ancora più natalizio questo periodo. Questo calendario offre 24 delle loro candele più famose e amate!
Se siete delle amanti delle candele, non potete perdervi l'articolo di Martina!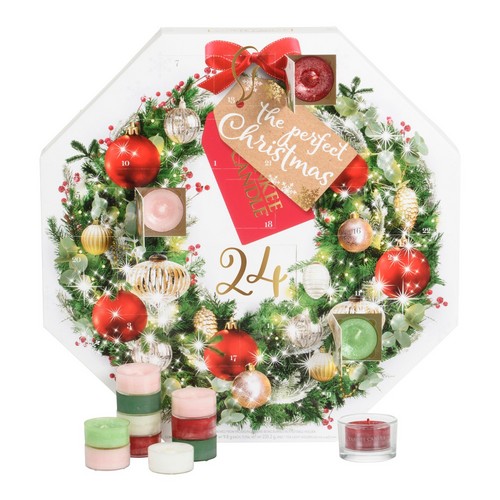 NYX – €54,90 (Attualmente non disponibile)
Una delle idee che ha caratterizzato la NYX negli ultimi anni è senza dubbio il loro calendario dell'Avvento: 24 rossetti per tutti i gusti! Per ora è sold out, ma monitorate il sito.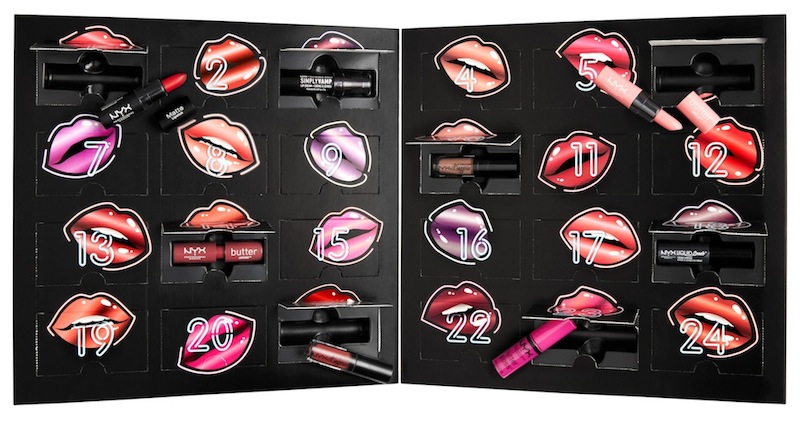 Clarins – €120
Meno economico, ma di alta qualità è il calendario dell'Avvento proposto da Clarins, con 24 prodotti in formato standard e mini dei loro prodotti più famosi.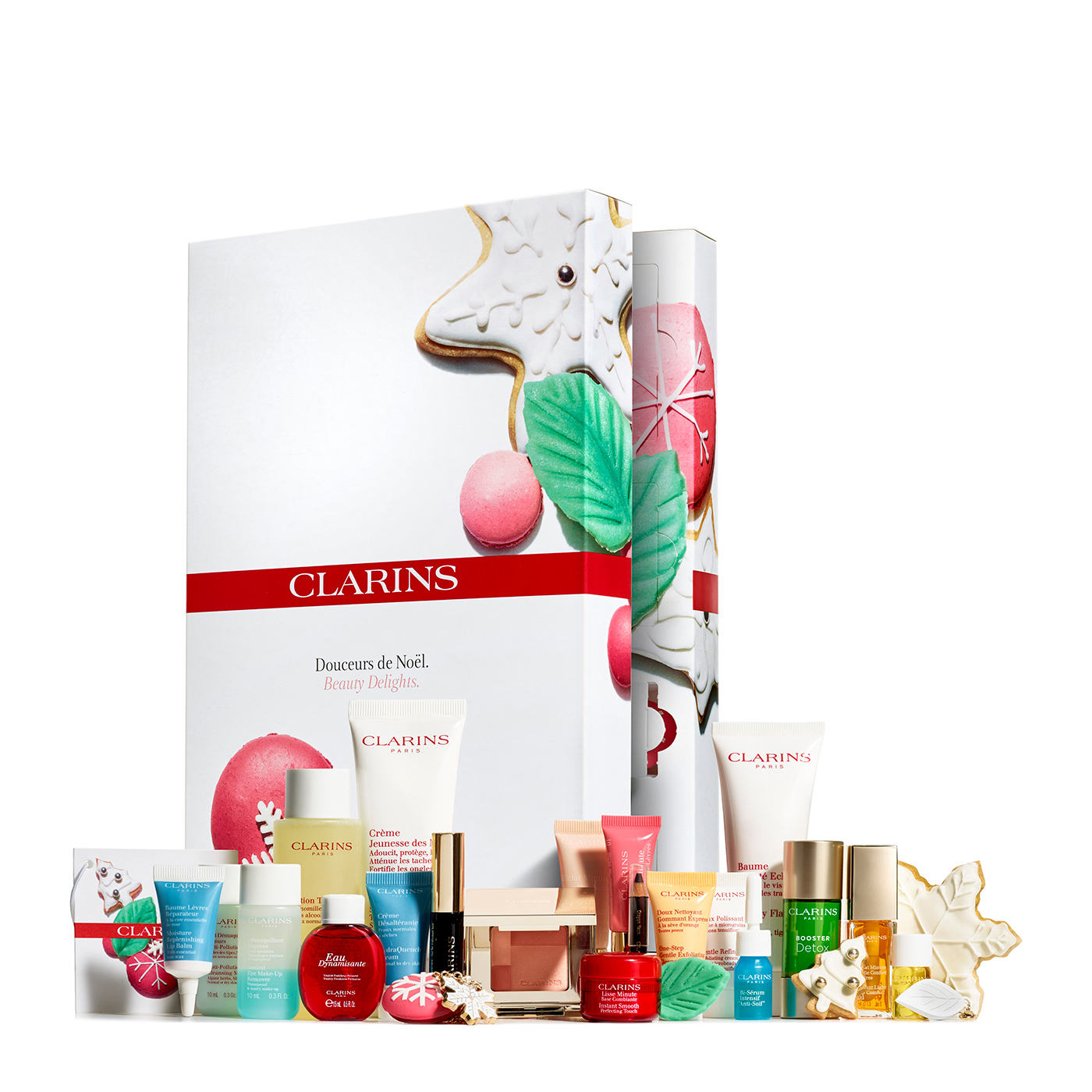 Lookfantastic – €95
Uno dei calendari più particolari e completi, con un valore pari a €300, lookfantastic propone una vasta gamma di prodotti make up, skincare e capelli, in un packaging unico nel suo genere!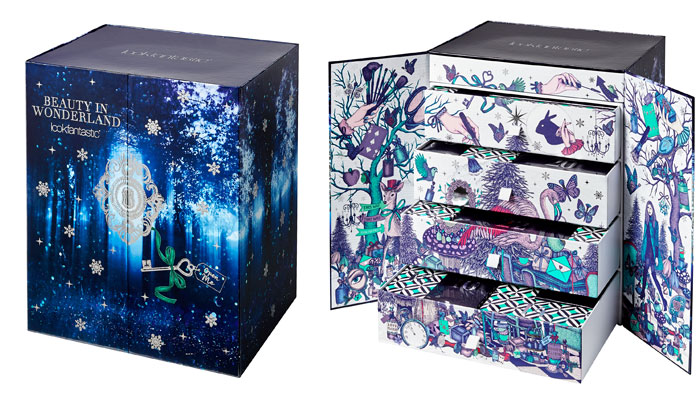 Kiehl's – €70
Anche la Kiehl's propone un calendario dell'avvento con all'interno i loro prodotti skincare. Dai sieri alle creme, ai detergenti alle maschere, non vi mancherà nulla! Copre 24 giorni.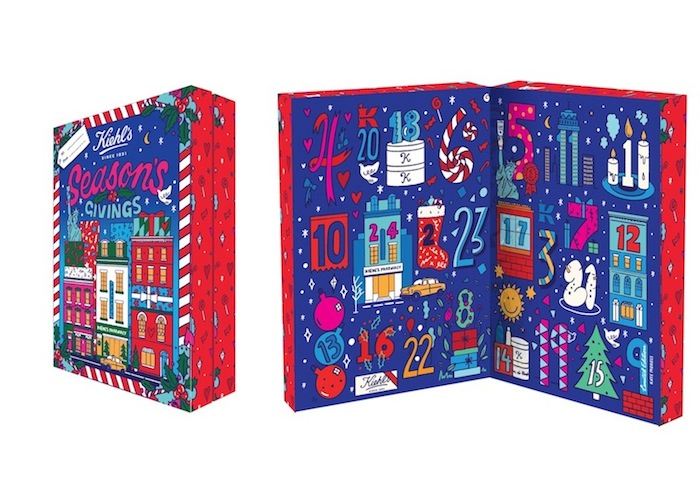 The Body Shop – Da €75 a €150
The Body Shop offre ben QUATTRO diversi calendari dell'Avvento, con 25 prodotti per il corpo, capelli, make up e accessori, in un packaging coloratissimo!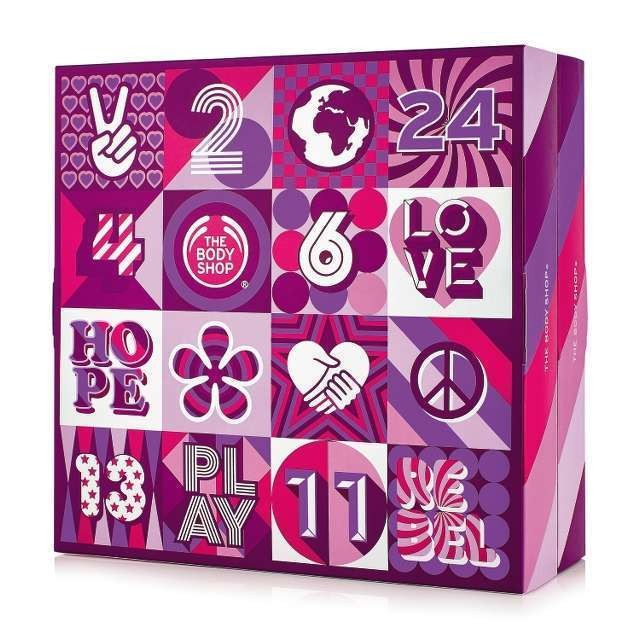 Lush – €90
Lush propone un calendario con 12 prodotti in edizione limitata, tra creme, saponi, bombe da bagno e tanto altro!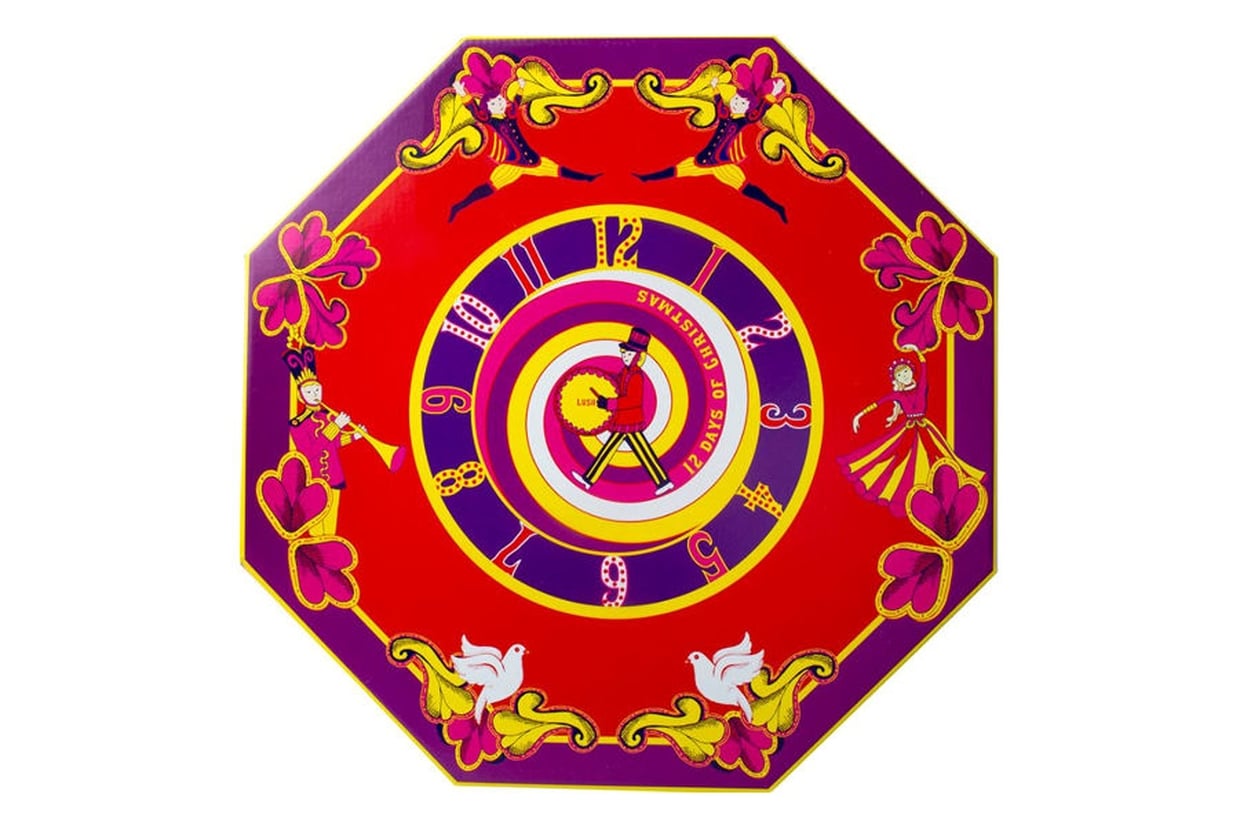 Calendario dell'Avvento "fai da te"
Un bel calendario dell'avvento non dev'essere necessariamente comprato. Con un po' di fantasia e buona volontà, si possono creare calendari molto originali e personalizzati. Basta veramente poco! Potete inserire cioccolatini, prodotti make up e beauty, caramelle, frasi,… Insomma, tutto quello che vi viene in mente!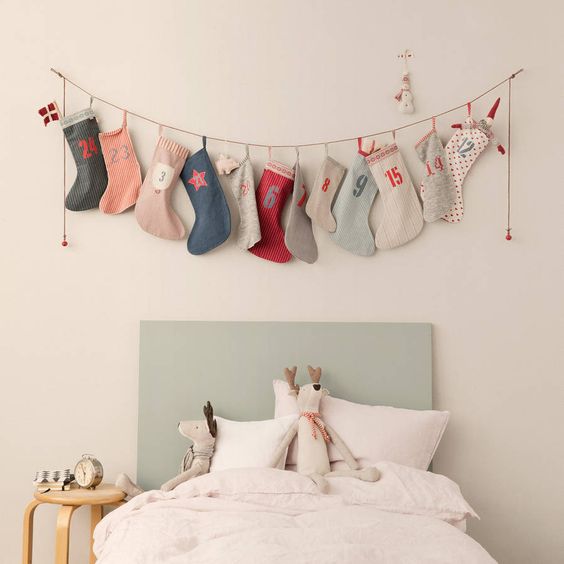 In conclusione, quale calendario vi piace di più? Ne avete già acquistato o creato uno? Fatecelo sapere nei commenti!
Cecilia
Mi chiamo Cecilia, ho 23 anni e sono una studentessa universitaria all'estero. Tra le mie tante passioni non potevano mancare la moda, il make up, la skincare e ovviamente i viaggi. Spero che il blog possa essere un rilassante e interessante passatempo!