Dicembre e' ormai alle porte e questo significa solo una cosa: e' il momento di pensare ai calendari dell'avvento. Ecco alcuni consigli che potrebbero piacervi!
Ormai tutti i brand di qualunque settore propongono il loro calendario dell'avvento, dai più classici ai più originali.
Cliccando sulle foto sarete subito indirizzati al sito per vedere i vari calendari.

La Parigi di Lancome
Tutto a tema parigino, il packaging di questo calendario dell'avvento e' senza dubbio molto curato. All'interno troverete tutti i prodotti più famosi e amati del brand. Le mini size riguardano creme, rossetti, sieri e molto altro!
Prezzo: €115 (Ora in offerta a €86!)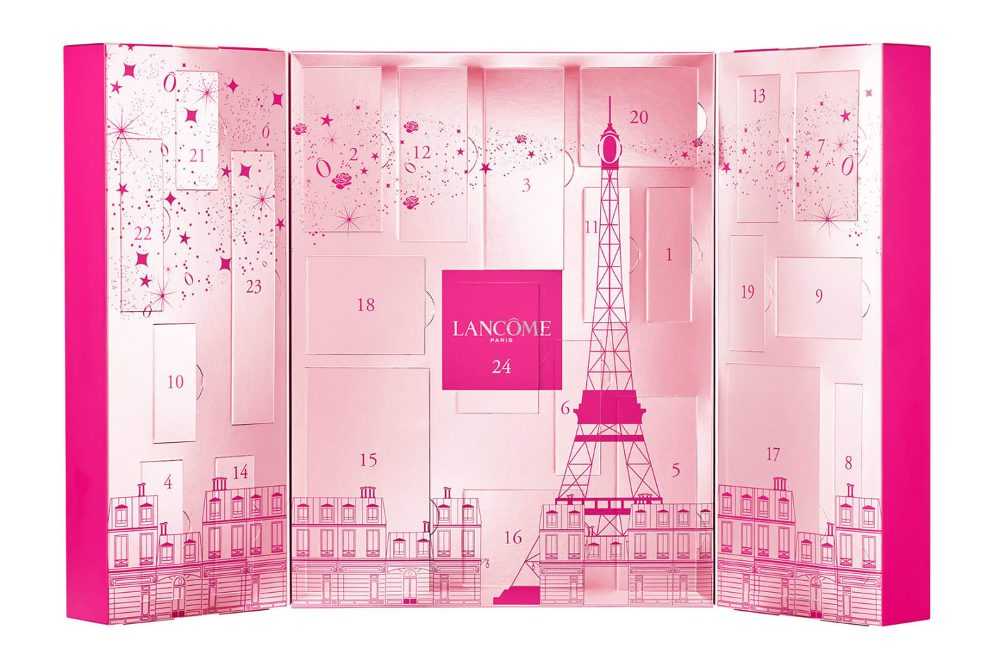 KIEHL'S
Ogni anno Kiehl's propone il suo calendario con le mini size dei prodotti più celebri. Una valigetta con all'interno 24 imperdibili mini size ( 3 sono full size) per viso, corpo e capelli!
Prezzo: €69 (al momento esaurito)
NYX
NYX quest'anno propone il Sugar Trip 24 days of Beauty. L'esterno nero lascia poi lo spazio ad un'esplosione di colori. E anche in questo caso all'interno troverete rossetti, ombretti, illuminante e blush. E' anche tra i più economici.
Prezzo: €49.90 (In saldo a €39)
LUSH
Lush propone un calendario un po' diverso dagli altri, ma comunque molto originale. Infatti 12 Days of Christmas offre 12 prodotti dalle bombe da bagno ai prodotti per il corpo.
Prezzo:€95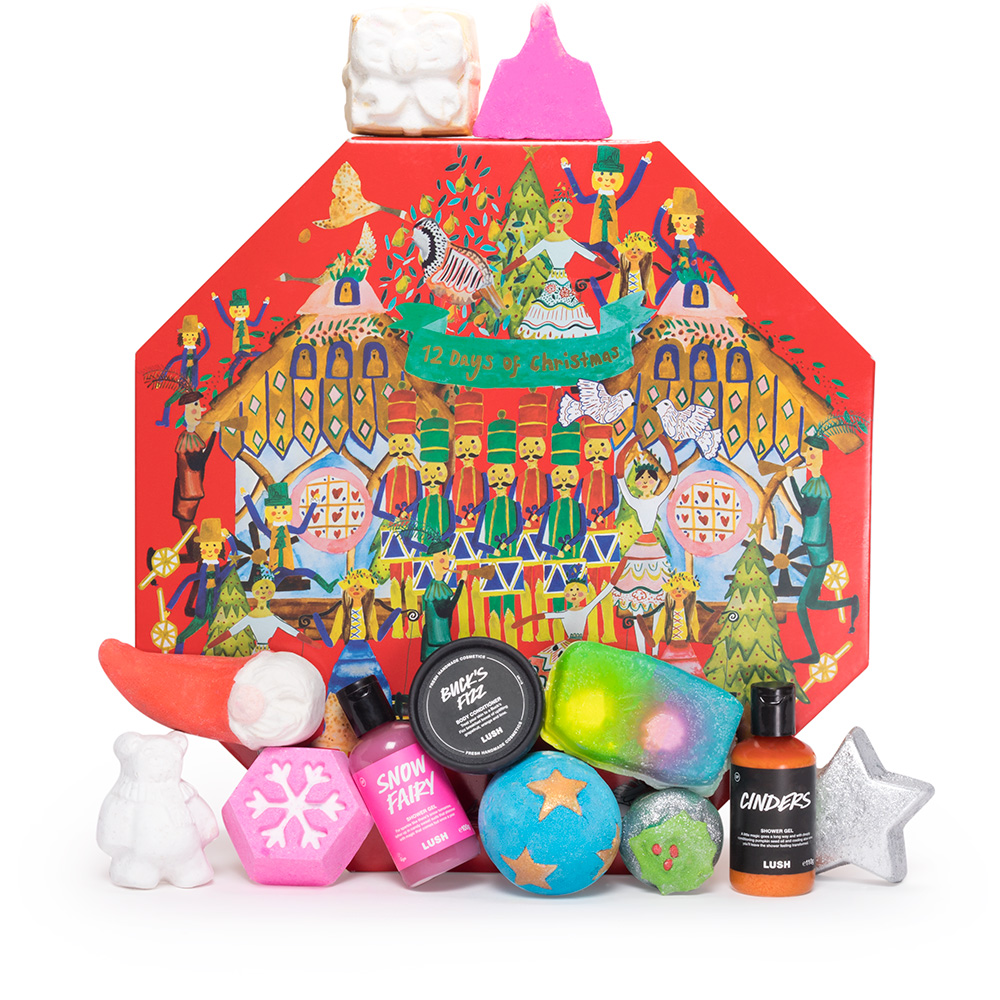 Clicca qui per vedere l'ultimo articolo a tema: Black Friday e Cyber Monday
ASOS
Anche ASOS propone un calendario dell'avvento a tema beauty. All'interno troverete brand differenti, da Mac a Clinique, ma anche prodotti diversi: per corpo, capelli e anche accessori!
Prezzo: €59 (Esaurito)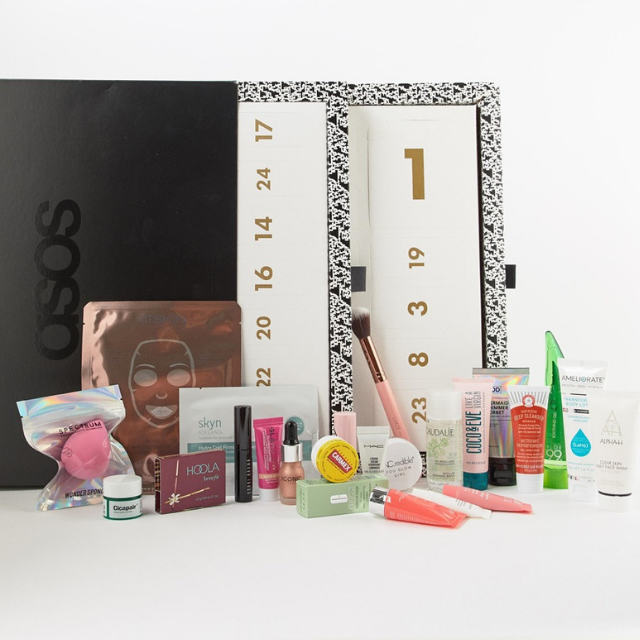 LOOKFANTASTIC
L'anno scorso il loro calendario e' stato un successo. E quest'anno il tema e' il circo, con il rosso come colore dominante. 25 prodotti di brand diversi: Caudalie, Filorga, Sleek e molti altri! I prodotti sono sia make-up, ma anche cura del corpo e capelli. Per un valore di €330.
Prezzo:€95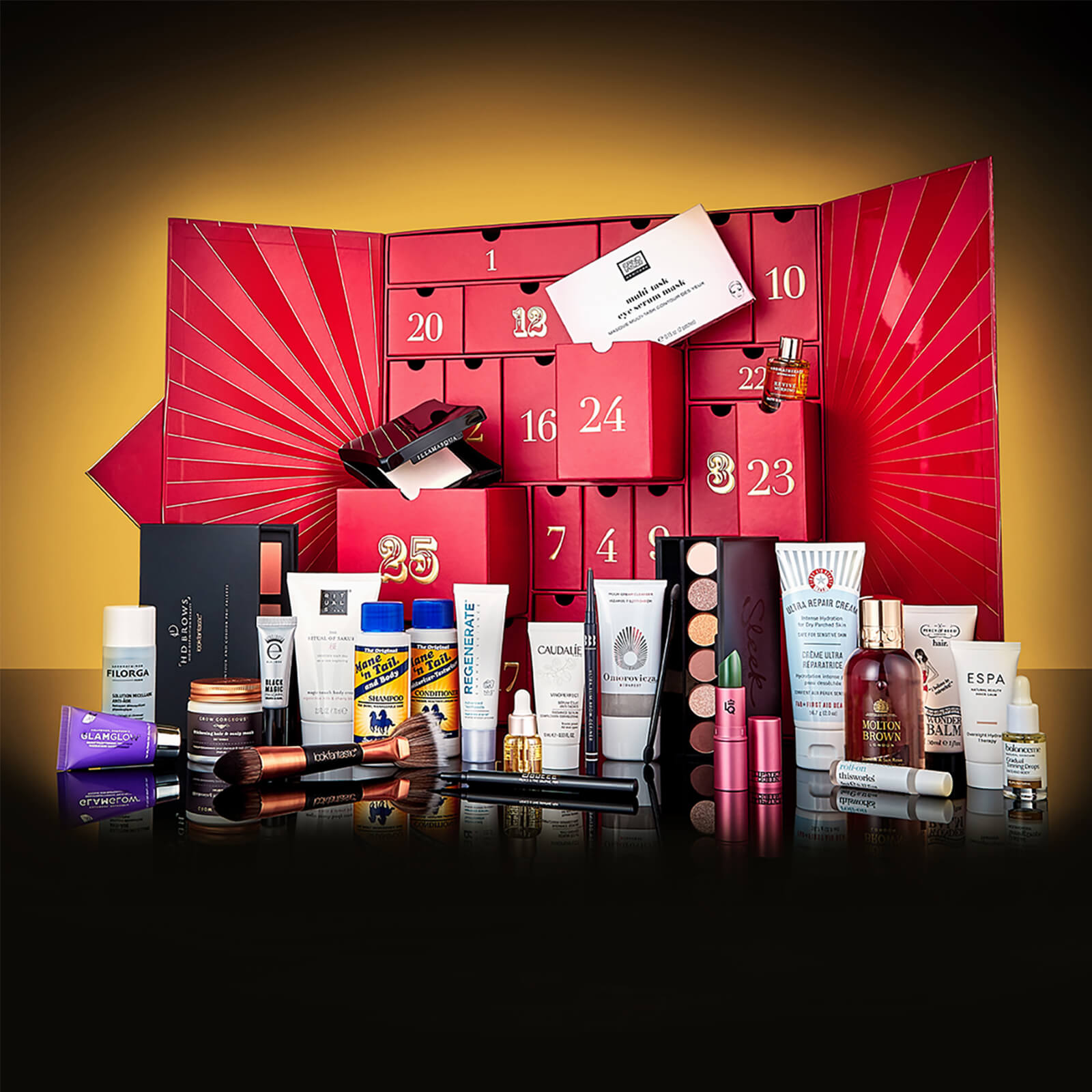 SEPHORA
Sephora ci catapulta in un'atmosfera magica con il suo calendario dell.avvento Once Upon a Castle, che ha la forma di un castello incantato. Un packaging unico. Anche in questo caso, i prodotti all'interno sono a tema make up, skincare accessori e cura del corpo.
Prezzo:€39.90 (esaurito)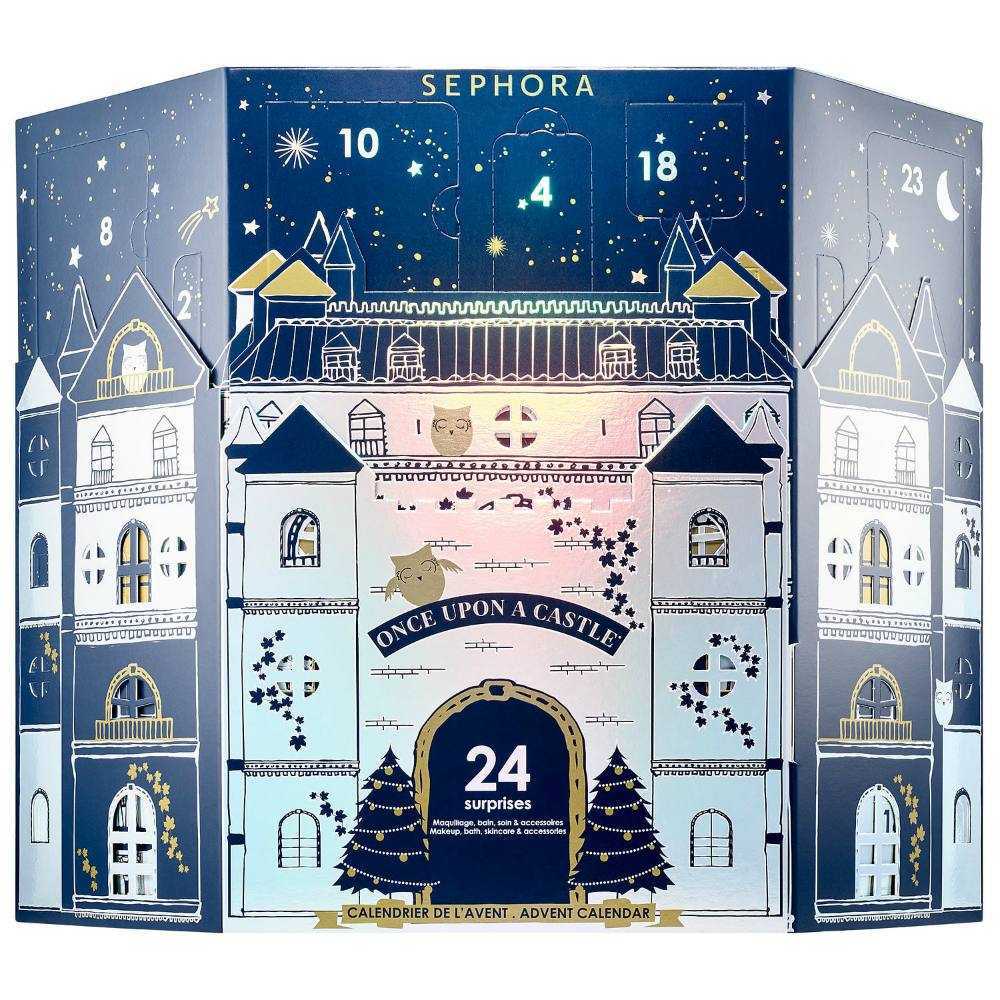 YANKEE CANDLE
Quest'anno Yankee Candle propone tre diversi calendari, con tre prezzi differenti. Due da €30 circa e uno leggermente più ricco, da €66 ma al momento esaurito. All'interno troverete una vasta scelta di candele e accessori.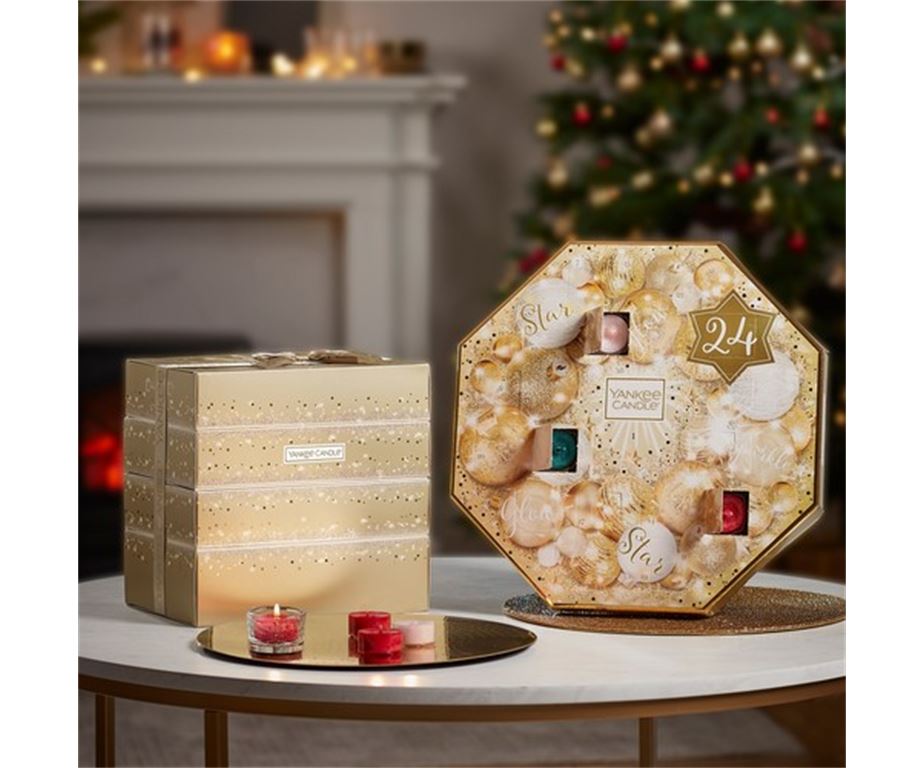 NUXE
La Nuxe propone un calendario dell'avvento con i suoi prodotti più celebri. Prezzo: €55 circa. Disponibile principalmente in alcune farmacie e vari punti vendita. Controllate il sito ufficiale per maggiori informazioni
CHARLOTTE TILBURY
Probabilmente una delle proposte più costose, il calendario di Charlotte Tilbury, disponibile sul sito ufficiale ad un prezzo di £150 (su alcuni siti a €240) e con un packaging molto elegante che contiene 12 mini size.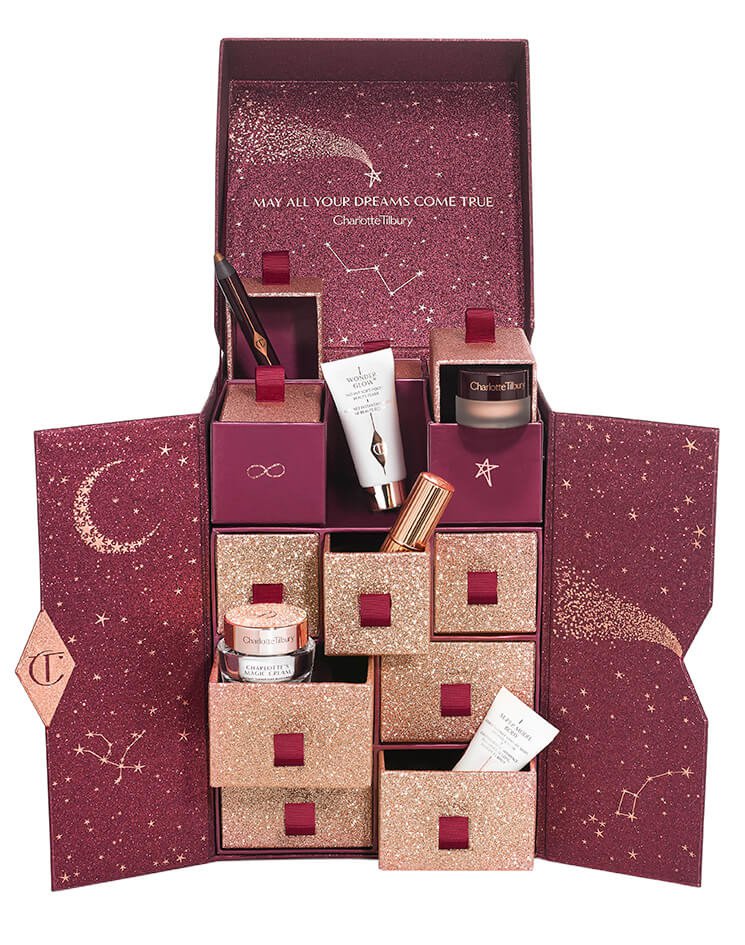 AMAZON BEAUTY
Molto interessante anche la proposta di Amazon, con 24 sorprese di ogni genere dal make up alla cura del corpo. E adesso e' scontato a €37 (invece di €65).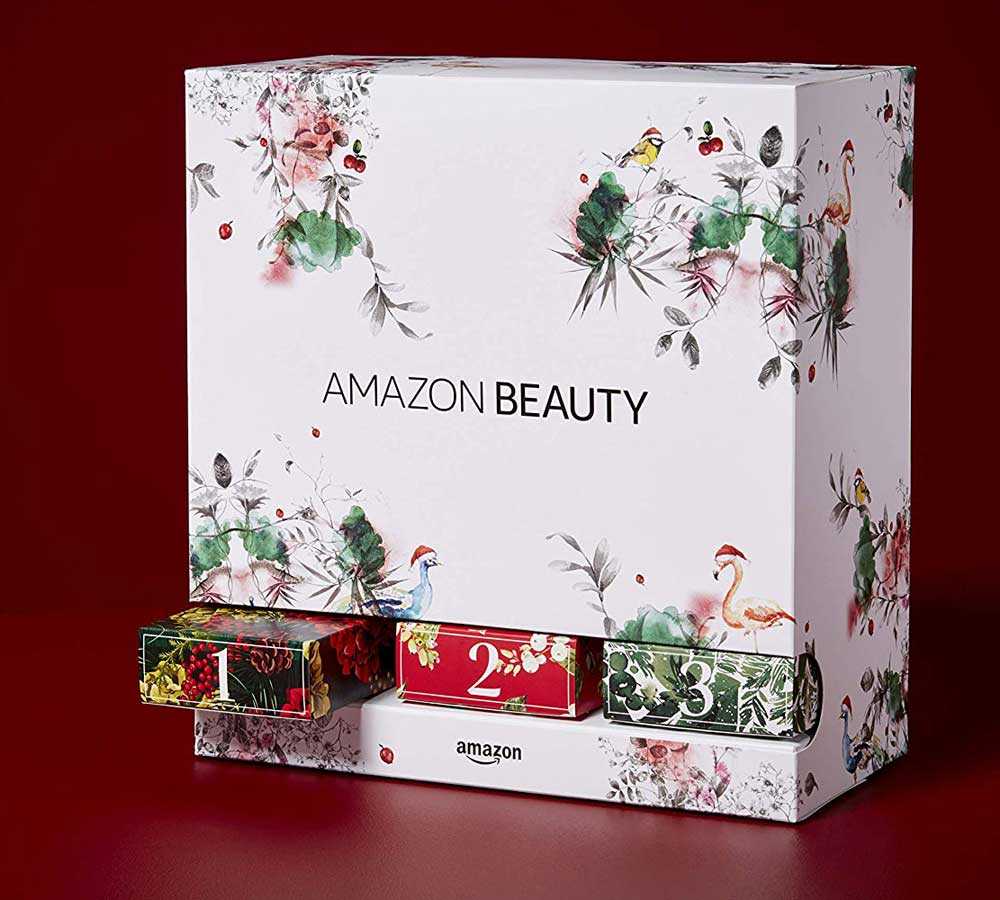 KIKO
Kiko propone un calendario dell'avvento perfetto per queste vacanze natalizie. All'interno 24 prodotti tra regular e mini size. Prezzo €40 disponibile sul sito.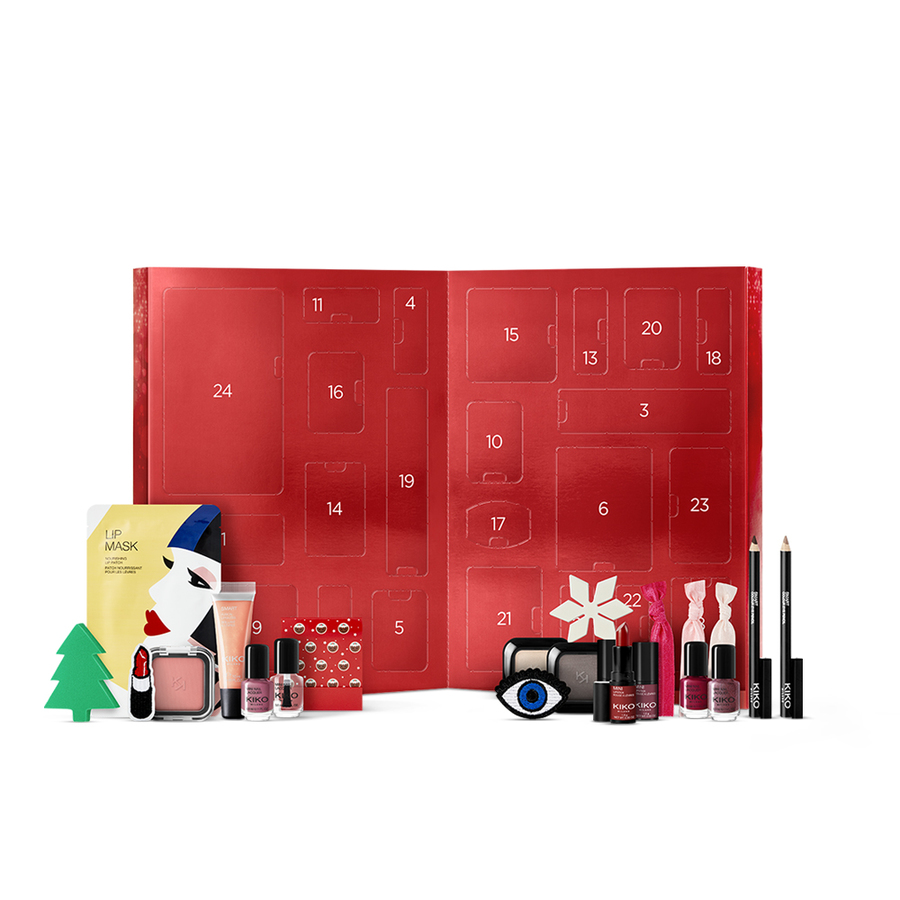 Clicca qui per aprire l'articolo dell'anno scorso!
E voi, quale calendario preferite? Siete più interessati a quelli a tema Beauty o qualcosa di diverso? Fatecelo sapere nei commenti!
Mi chiamo Cecilia, ho 23 anni e sono una studentessa universitaria all'estero. Tra le mie tante passioni non potevano mancare la moda, il make up, la skincare e ovviamente i viaggi. Spero che il blog possa essere un rilassante e interessante passatempo!