L'estate e' ormai arrivata e perciò anche il periodo di abiti e vestiti un po' più corti. Ecco una lista di consigli per esaltare le vostre gambe!
Per avere un bella pelle delle gambe bastano veramente pochi step ma ripetuti con costanza.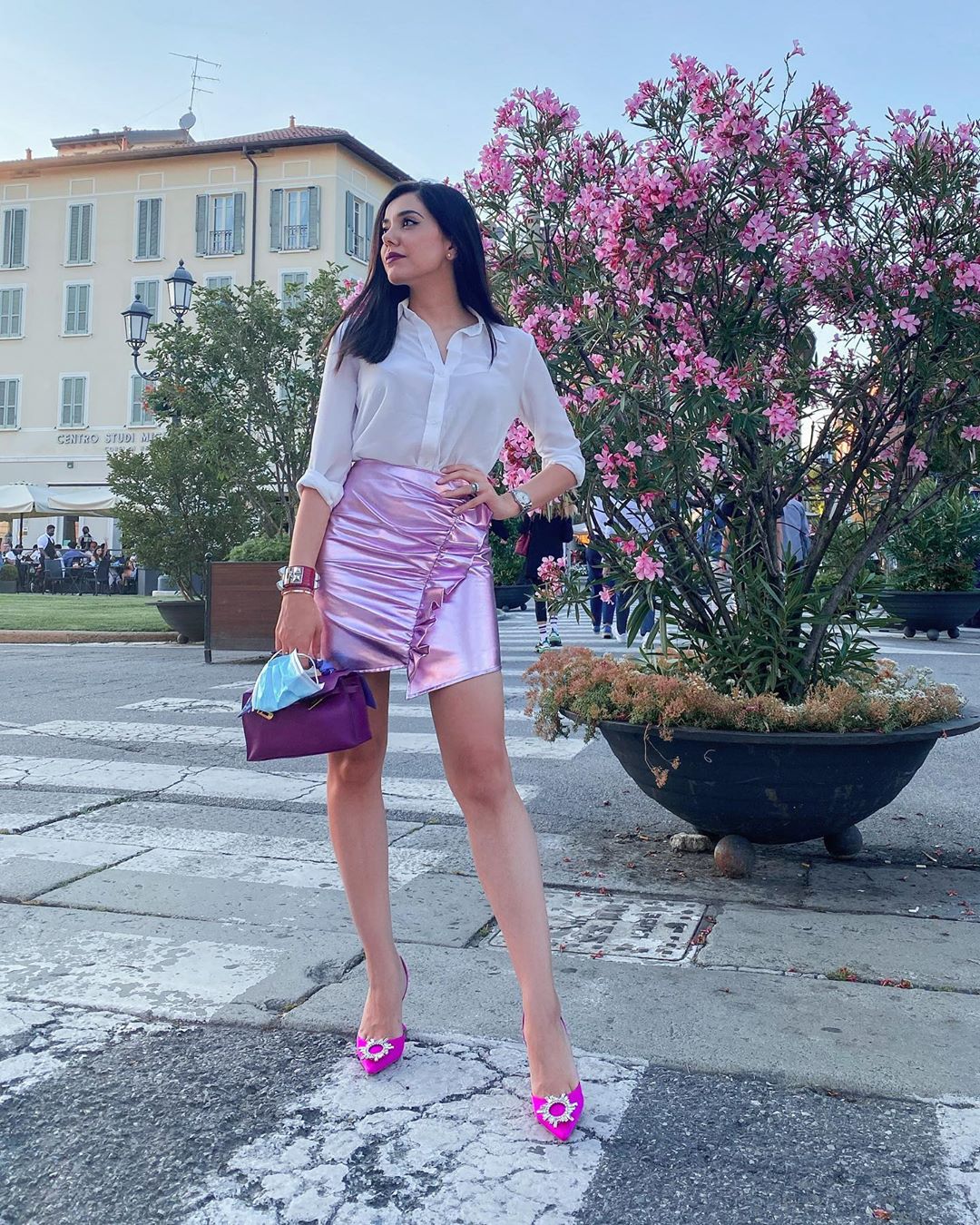 Scrub
Lo scrub corpo e' un passaggio spesso ignorato, per le più diverse motivazioni. Nonostante ciò, vi consiglio di farlo un paio di volte alla settimana, senza esagerare ne' in frequenza ne' in potenza. Questo passaggio vi aiuterà decisamente ad effettuare un'esfoliazione per favorire il ricambio cellulare e a rendere subito migliore le vostre gambe. Sul mercato esistono tantissimi prodotti validi, ad esempio in passato ho utilizzato quello dell'Avene:
Mentre altre volte uno naturale acquistato in un negozio ma che potete provare a replicare a casa, dal momento che spesso gli ingredienti sono caffè, zucchero, olio di cocco e tanti altri!
Tutto dipende dalle vostre necessita' e preferenze!
Lo scrub e' anche un'ottima opzione per preparare la pelle ed esfoliarla prima di una depilazione, ma solo se realizzato almeno 24/48h prima altrimenti rischiate irritazioni fastidiose.
Crema Idratante
Questo passaggio e' fondamentale, sopratutto dopo uno scrub. Anche qui il mercato offre tantissimi prodotti, per qualunque necessita e budget.
Io personalmente non amo le creme troppo ricche e burrose, ma più leggere sono e più le preferisco. Se poi hanno un profumo delicato, siamo apposto!
Potete anche optare per un gel idratante e lasciarlo nel frigorifero per sgonfiare le gambe, nel caso soffriate di questo problema.
Olio
Da qualche anno ho iniziato ad aggiungere alla mia skincare routine gambe un olio. Sopratutto d'estate il mio must have e' un prodotto che ho acquistato l'anno scorso per la prima volta.
Sto parlando del Glow Edition Body Oil di Freshly Cosmetics, un olio idratante dorato, che lascia un effetto molto illuminante (ma naturale!) sulla vostra pelle. Devo ammettere che all'inizio ero un po' titubante, sopratutto per non essere abituata ad utilizzare oli colorati. E devo dire che sia un ottimo prodotto, un must have per l'estate e per il post quarantena: non so voi, ma le mie gambe sono cadaveriche e questo prodotto migliora decisamente la situazione!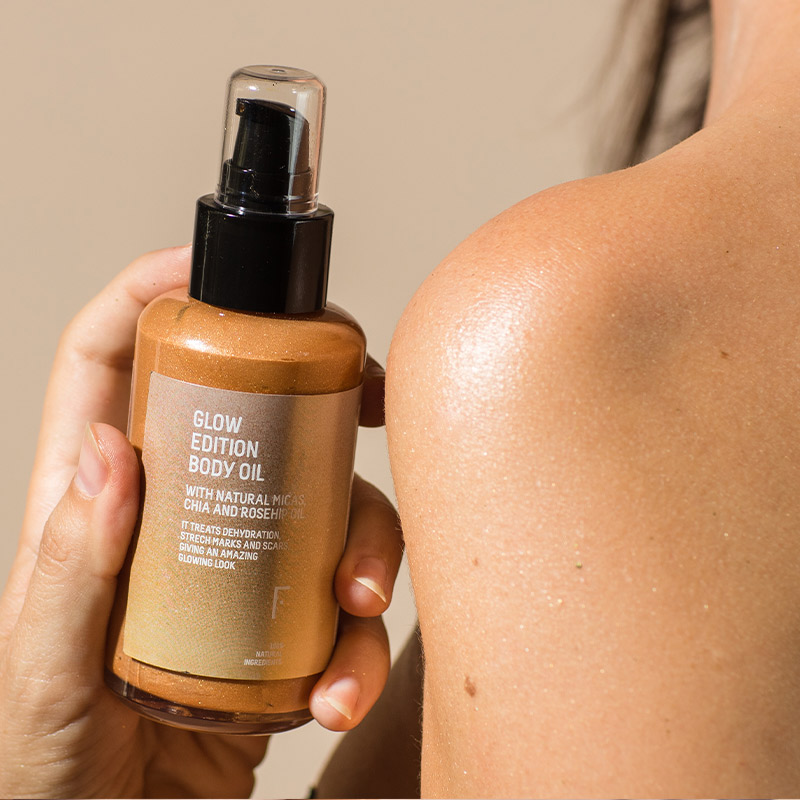 Fondotinta
Onestamente non ho mai provato ad applicare fondotinta sul corpo, ma in base ai vostri impegni o lavoro, potrebbe tornarvi utile. Puo' essere una soluzione per esempio per coprire piccole imperfezioni, capillari, cicatrici, che vi danno fastidio o con cui non vi sentite a proprio agio. Ma ricordate, la scelta spetta a voi!
Non ho mai provato nessuno di questi prodotti, pero' tra i fondotinta piu famosi ci sono senza dubbio: Face and Body Foundation di Mac,
Dior Backstage Face & Body Foundation, KKW Beauty The Body Collection e tantissimi altri!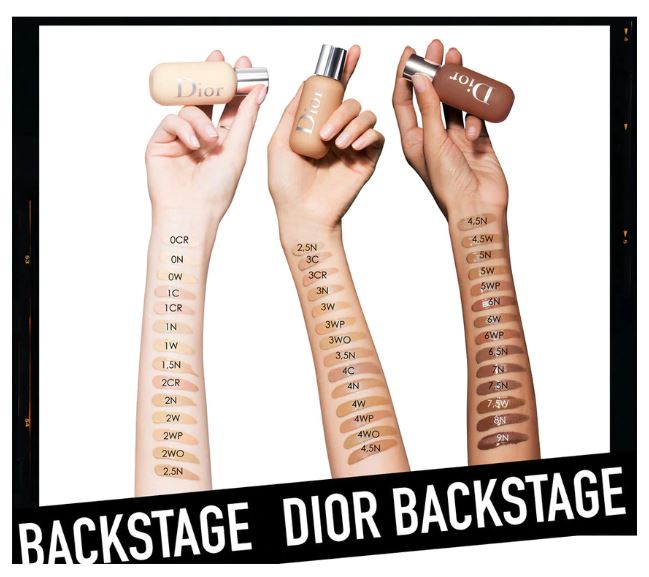 Ovviamente se optate anche per questa soluzione, struccare bene la pelle sara' fondamentale.
In conclusione…
Spero che abbiate trovato questo articolo interessante, fateci sapere nei commenti i vostri trucchetti e prodotti preferiti per gambe al top!
*Articolo non in collaborazione.
Mi chiamo Cecilia, ho 23 anni e sono una studentessa universitaria all'estero. Tra le mie tante passioni non potevano mancare la moda, il make up, la skincare e ovviamente i viaggi. Spero che il blog possa essere un rilassante e interessante passatempo!