Ebbene si, dovremo trascorrere un po' di tempo a casa, ma cerchiamo di guardare gli aspetti positivi di questa situazione. Ecco una lista di consigli per tenersi impegnati.
Leggi un libro che hai lasciato in sospeso…
Io personalmente adoro leggere, ma essendo una studentessa e vedendo libri h24, mi resta poco tempo per un bel libro fuori dal contesto universitario. Ecco perché questo periodo può essere d'aiuto per recuperare qualche lettura. Al momento sto leggendo "Armocromia" di Rossella Migliaccio per capire che stagione sono!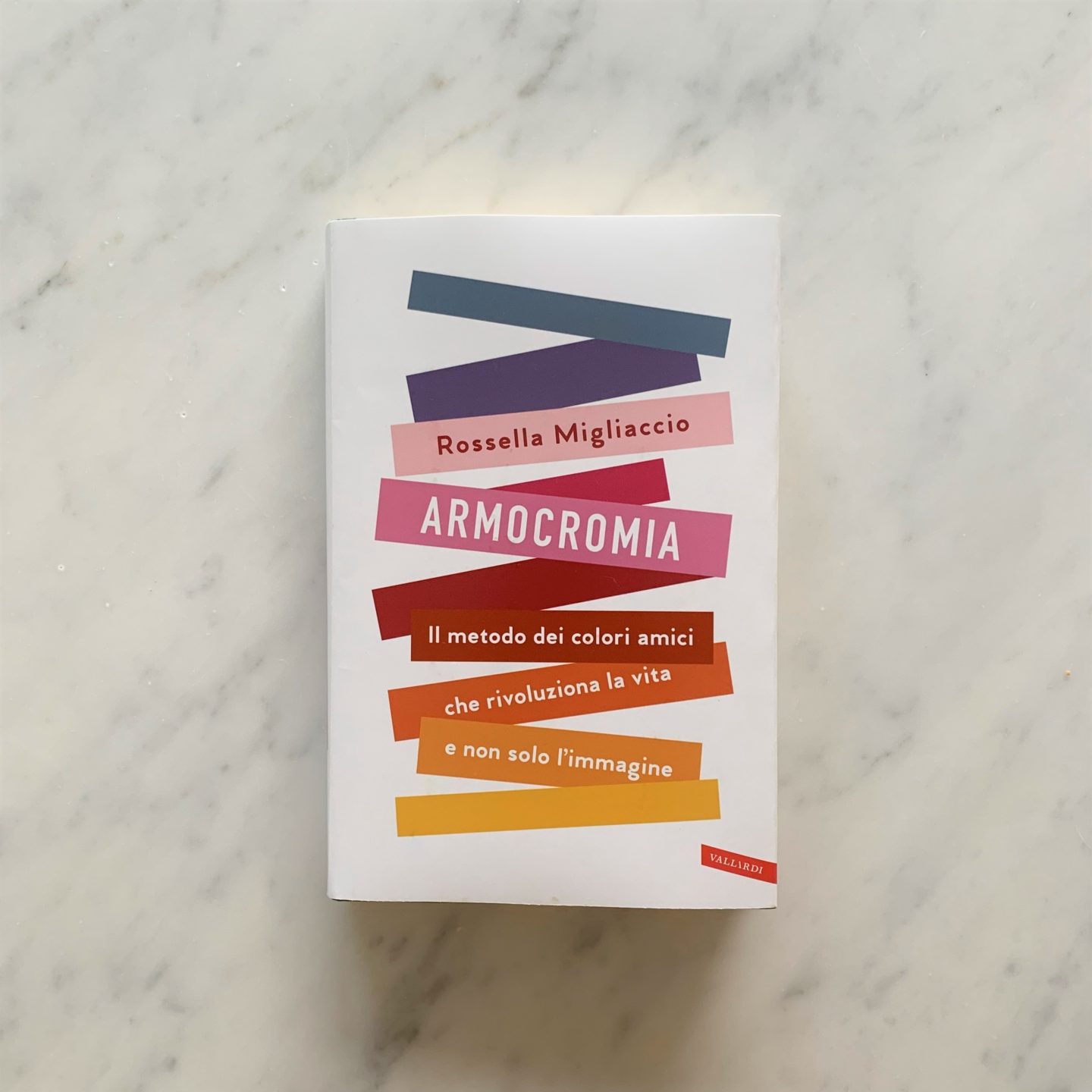 Anche Vanessa ha iniziato ad applicare i trucchi dell'armocromia e oserei dire con successo! Voi che ne pensate? Sapete che stagione siete?
Film e serie tv
Non so voi, ma la mia lista di serie tv e film da guardare e' infinita. In generale, tra le mie serie tv preferite vi posso consigliare di guardare Dark, The Crown, Peaky Blinders, Stranger Things, Sherlock e tante altre.
Al momento ho appena finito The Crown, una serie tv che a mio avviso merita veramente di essere guardata. Piccolo consiglio: se volete utilizzare questo tempo per migliorare l'inglese, questa serie tv e' perfetta!!!!!!!!
Per i film invece vorrei guardare quelli che recentemente sono stati nominati agli Oscar! E voi? Avete qualche consiglio per me?
Magari potreste guardare un film o episodio in contemporanea con un paio di amici (ma a distanza eh!) e poi commentarlo tramite una video-chiamata o semplice gruppo di whatsapp.
Che ne dite di un articolo dedicato?!
Maratona di "vecchi" film e cartoni animati
Qualcosa che voglio fare da una vita ma non ho mai il tempo e' una maratona di quei film e cartoni animati della nostra infanzia. Mi mettono sempre di buon umore perché mi ricordano i "vecchi tempi". Sicuramente un re-watch dei cartoni Disney o una bella maratona a tema Harry Potter.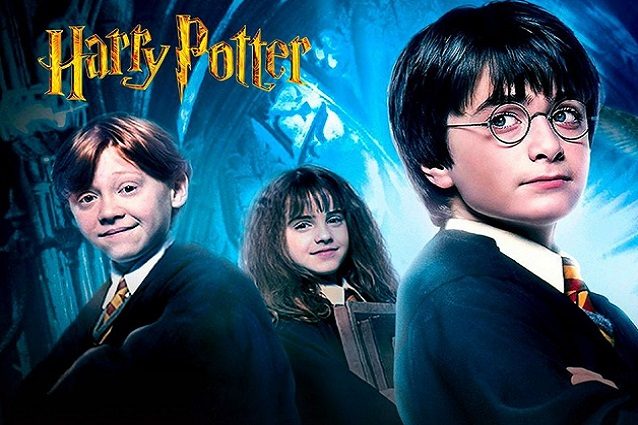 Prenditi cura di te
Capita spesso anche a me che tra un impegno e l'altro finisco per trascurarmi un po', ma e' normale. Adesso che abbiamo del tempo in più, che ne dite se ci organizziamo una bella routine per noi? Una bella maschera oppure a me piace provare anche nuovi make up o testare prodotti che ho comprato.
Anche lo sport e' un passatempo ideale. Certo, magari non tutti abbiamo un loft con una mega terrazza, ma non abbiamo bisogno di cosi tanto spazio o di attrezzi! Su Youtube si trovano tanti tutorial per qualunque esigenza e a misura di "salotto"! Non sara' come andare in palestra con gli amici, ma e' già qualcosa!
Fare ordine!
Ci sono quei piccoli lavoretti di casa che spesso lasciamo in sospeso. Io per esempio penso di mettere un po' in ordine tra i miei prodotti skincare e make up, eliminando anche qualche prodotto scaduto!
Voi invece avete qualche lavoretto che rimandate in continuazione? Per esempio Laura ha deciso che la sua make up collection necessita di una bella riordinata! E utilizzerà anche il tempo a disposizione per riorganizzare gli armadi. Buona fortuna Laura! Ahahaah
Cucinare
La cucina non e' il mio forte, ma e' spesso in grado di mettere di buon umore. E poi insomma, siamo italiani e il cibo e' sempre un'ottima cura! Sperimentate qualcosa da poter riprodurre in futuro ai vostri amici!
Consigliatemi qualche ricetta o il vostro "cavallo di battaglia"!
In conclusione…
Mia nonna mi diceva sempre che "chi ha la salute, e' ricco e non lo sa" e in questo momento dovremmo pensarci un po' tutti. Cerchiamo di lamentarci il meno possibile per le restrizioni e adeguiamoci alle indicazioni delle istituzioni. Guardiamo il lato positivo e prendiamo questa pausa come un momento per noi, per dedicarci delle attenzioni. E non dimenticatevi di coloro che rimangono soli e sono vulnerabili, fate loro sentire la vostra vicinanza anche solo tramite una chiamata!
Uniti ce la faremo.
Vi mandiamo tutto il nostro affetto. Un bacio da tutte noi!
Mi chiamo Cecilia, ho 23 anni e sono una studentessa universitaria all'estero. Tra le mie tante passioni non potevano mancare la moda, il make up, la skincare e ovviamente i viaggi. Spero che il blog possa essere un rilassante e interessante passatempo!